Annual Festivals and Events in the Dordogne and surrounding regions
The Dordogne, South West France hosts many annual festivals and events.
Don't miss out! - here is the definitive month-by-month 2023 guide to what's on in the Dordogne and surrounding regions.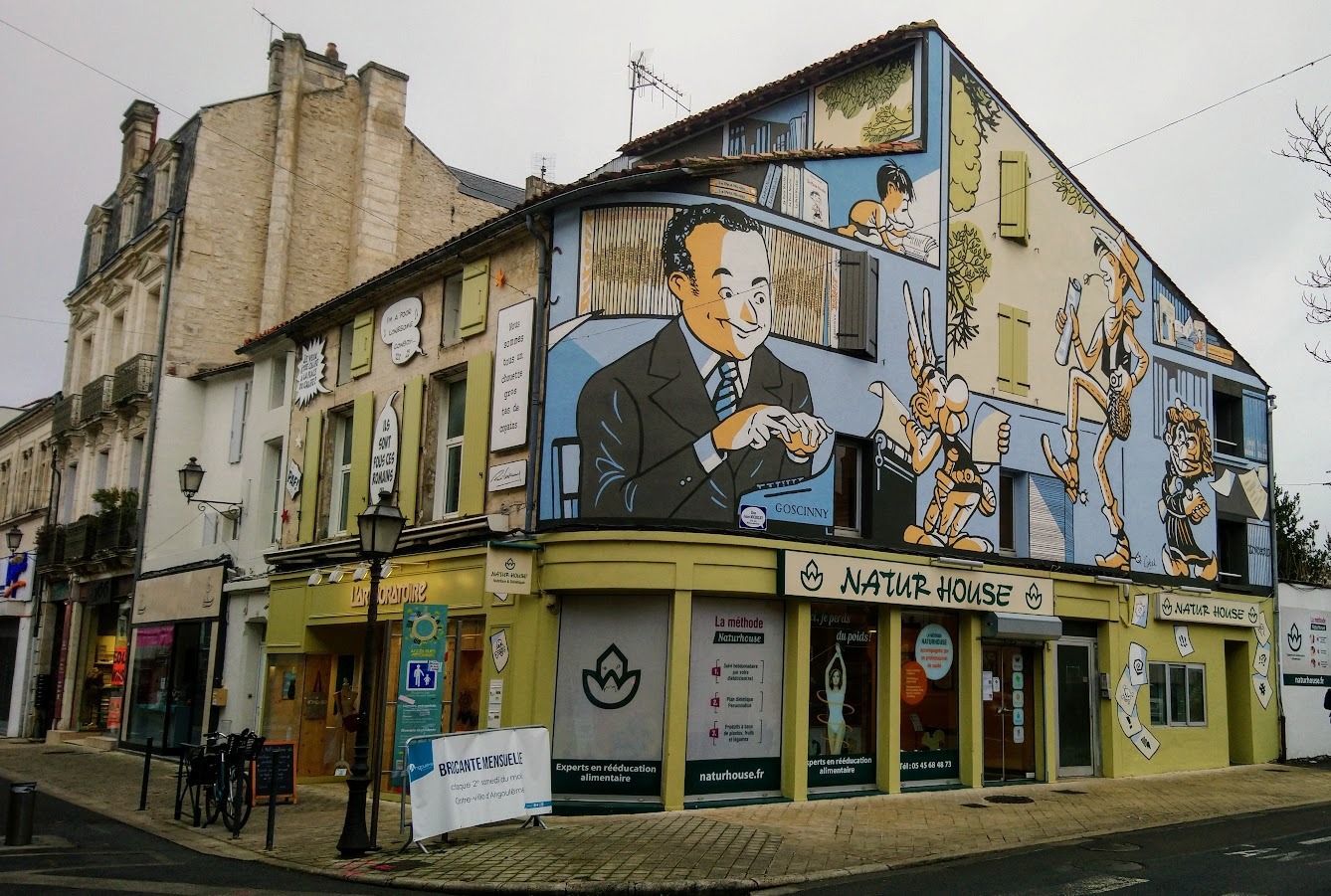 Annual Calendar of  the best
Festivals and Events by month
JANUARY:
'Bande Dessine/Comic Strip Festival' is a massive 4-day event (3rd largest in the world) held at the end of January in Angouleme (Charente)
Truffle Festival Sarlat is an event held on the third week of January celebrating every aspect of the Perigord Black Truffle (Dordogne)
La Fete de la Truffe is on the last Sunday in January in Sorges, home of the Truffle Museum and the Logis Hotel Restaurant with its Black Truffle menu. The festival attracts a huge crowd with demonstrations, cooking competitions and a giant banquet (Dordogne)
FEBRUARY:
Arnac Pompadour (France's National Stud) holds horse racing and horse-related events every month from February to October (Correze)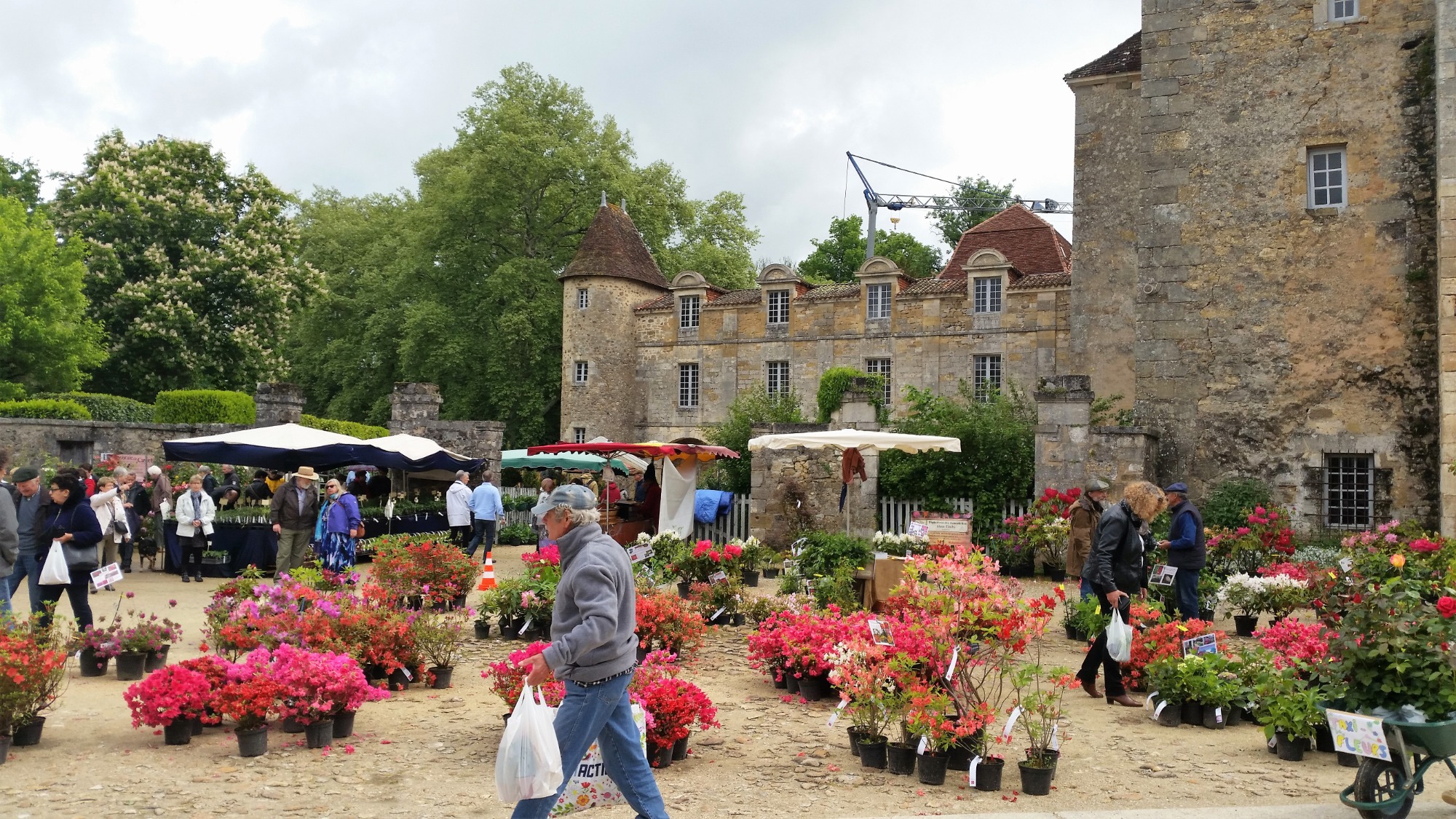 St Jean de Cole Floralies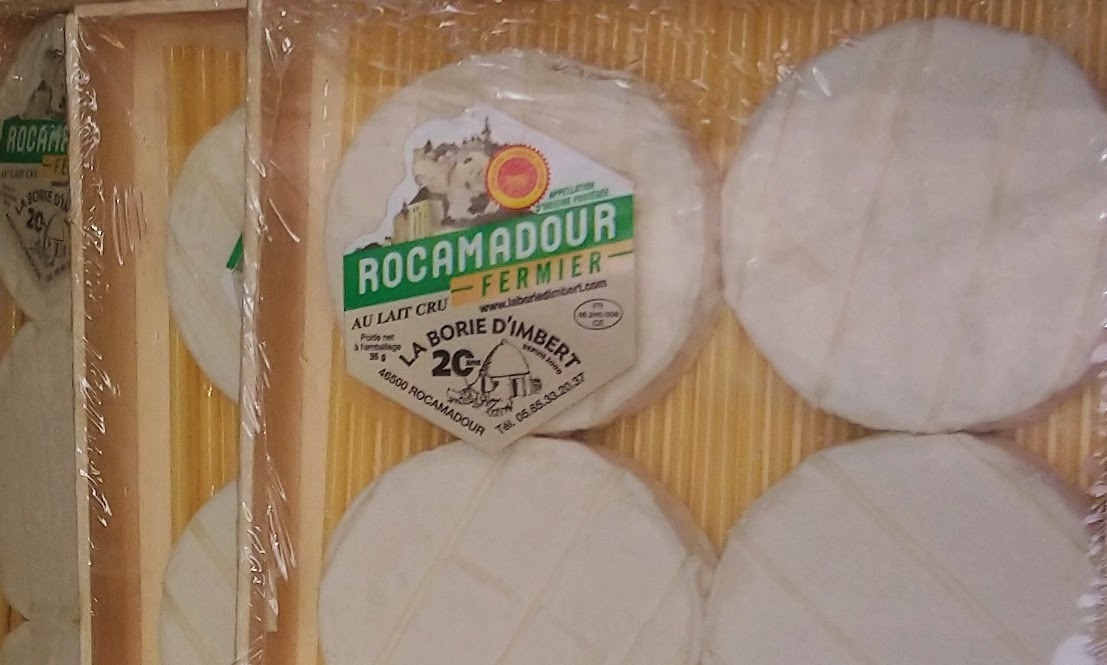 MARCH:
Fest de L'Oie this annual goose festival is held over 2 days in early March in Sarlat- le-Caneda with geese parading through the town, cookery demonstrations and much consuming of all things goose (Dordogne)
APRIL:
Chateaux en Fete is held on the last two weeks of April when over 70 Dordogne Chateaux open their doors, some on selected days for festivities (Dordogne)
MAY:
'Fete de la Fraise' in Beaulieu Sur Dordogne is held on the second Sunday in May in celebration of strawberries including the making of an 8ft strawberry tart (Correze)
Jazz Pourpre en Perigord on 12-14 May 2023 featuring jazz concerts across Bergerac (Dordogne)
'Fetes des Fraises et des Fleurs' strawberry and flower festival in Dordogne's strawberry capital, Vergt on the 3rd-weekend in May with up to 15 000 visitors (Dordogne)
'Fetes des Fromages Fermier' celebrating cheese in Rocamadour on Whit Sunday (Lot)
'Les Floralies' in Saint Jean de Cole is a huge floral festival held on the second weekend in May attracting over 10, 000 (Dordogne)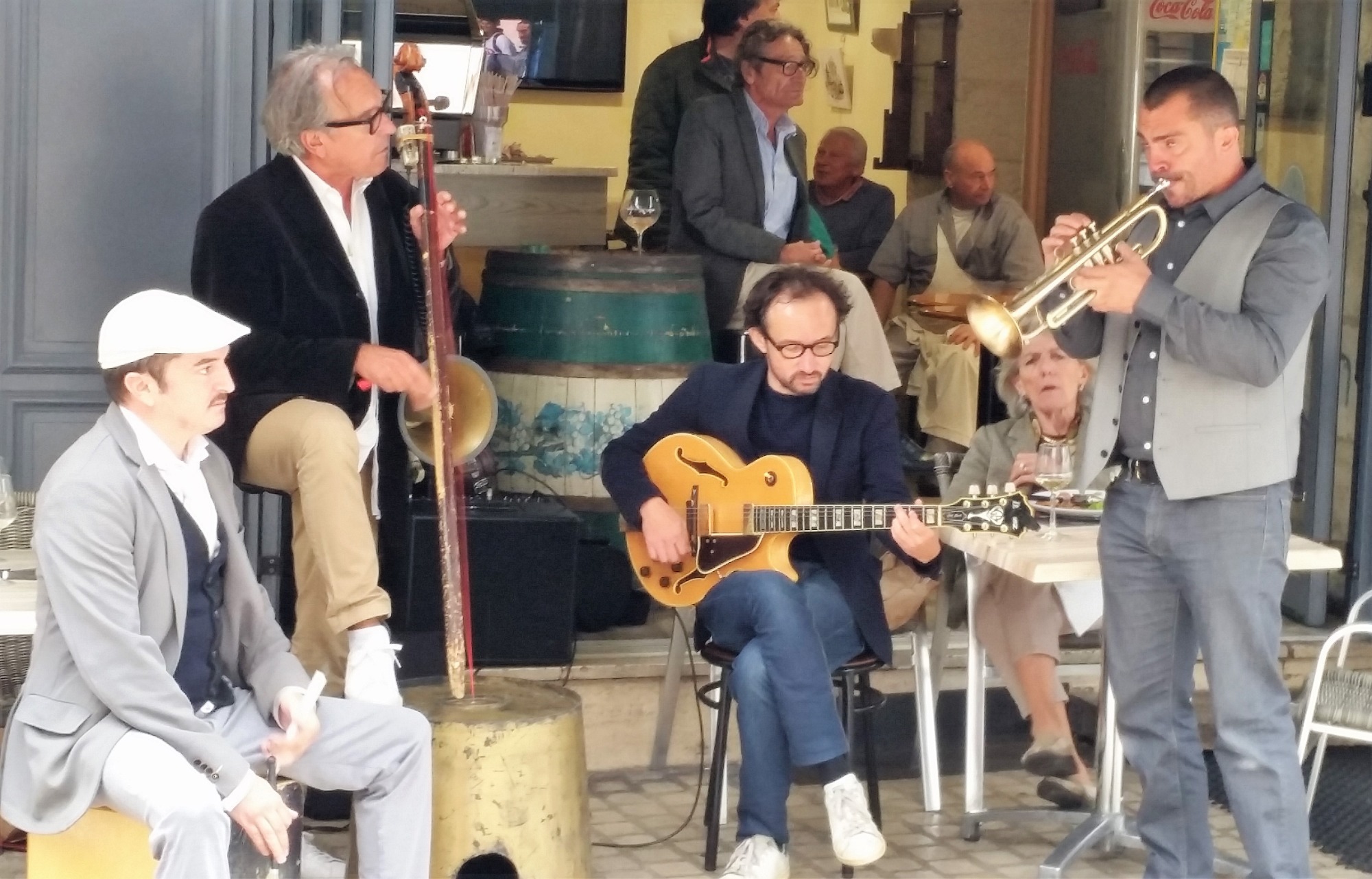 World Music Festival in Perigueux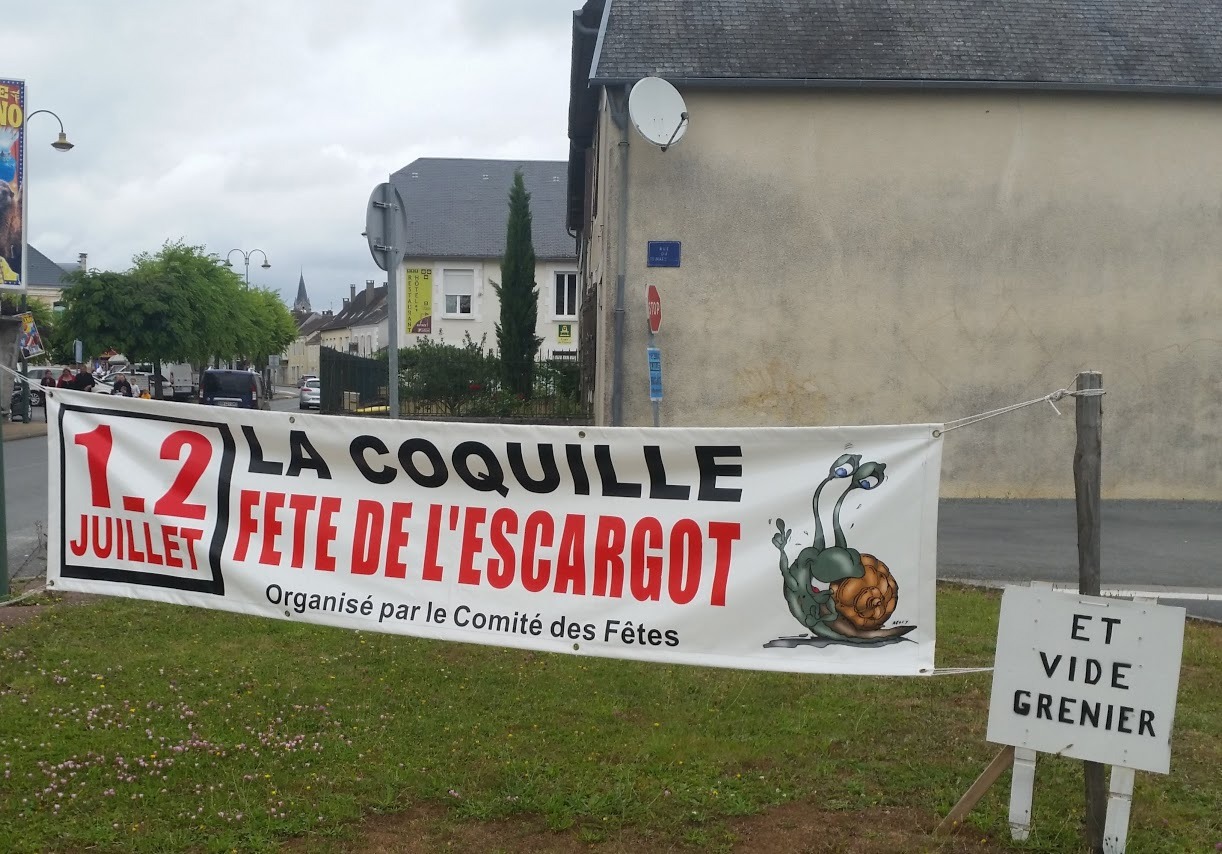 JUNE:
Rendez-vous au Jardins where on 2nd-4th June over 2200 gardens from historical to private open across France (an event also held in 20 other European countries) to promote all aspects of gardens.
The 'World Music Festival' on 21st June celebrates all types of music with loads of free events across (France)
Lamb festival in Bellac with the Grand Chapter of the Lamb Brotherhood and a procession (Haute Vienne)
JULY:
Filibree is an annual 3-day festival celebrating Occitan du Pergord (the local language and culture). Now in its 102 year, its location moves throughout the Dordogne towns each year. In 2023 it's held in Montgnac between 30 June-2 July (Dordogne)
The 6-day annual Cognac Blues Festival has been going since the 1990s and is on in early July (Charente)
The 'Fete d'escargot/Snail Festival' held in La Coquille on the second weekend of July, promotes the humble snail (Dordogne).
On the 14th, the 'Bastille Day' bank holiday is celebrated across France with villages holding fetes and communal get-togethers followed by music into the night ending in a bang in a great show of fireworks (France)
Festival des Jeux du Theatre ( Film Festival) in Sarlat is now in its 71st year and runs for the last 2 weeks in July, featuring over 18 shows, with actors, directors etc (Dordogne)
Festival International des Arts du Mime et du Geste, Mimos in Perigueux on 4-8 Juy 2023. Founded in 1983 in honour of Mime artist Marcel Marceau that celebrates the nonverbal use of the body to entertain such as mime, puppetry, clowning, hop-hop etc (Dordogne)
'Fete du Cognac' is a massive 3-day music festival held at the last weekend in July. Expect major names (Charente)
JULY-AUGUST:
'Ete Musical en Bergerac' During the first two weeks of August find live music and traditional dance across the backdrop of historic sights and monuments in Bergerac and the surrounding area (Dordogne)
Vesere Festival is a well-established annual month-long event featuring classical music in all its forms. In 2023 it runs from 5th July - 12 August in the Brive area (Dordogne)
SEPTEMBER:
Vintage Days in Perigueux is a three-day event at the beginning of September, celebrating everything vintage from fashion and dancing to car parades and some 100 old vehicles that line the streets around the centre. Shops and restaurants all join in giving the city a wonderful atmosphere (Dordogne)
Heritage days on 16th-17th September where many places of interest normally closed to the public are open for viewing (France)
Hot Air Balloon Festival in Rocamadour on 23rd-24th September 2023 which is a huge festival in a stunning location (Lot)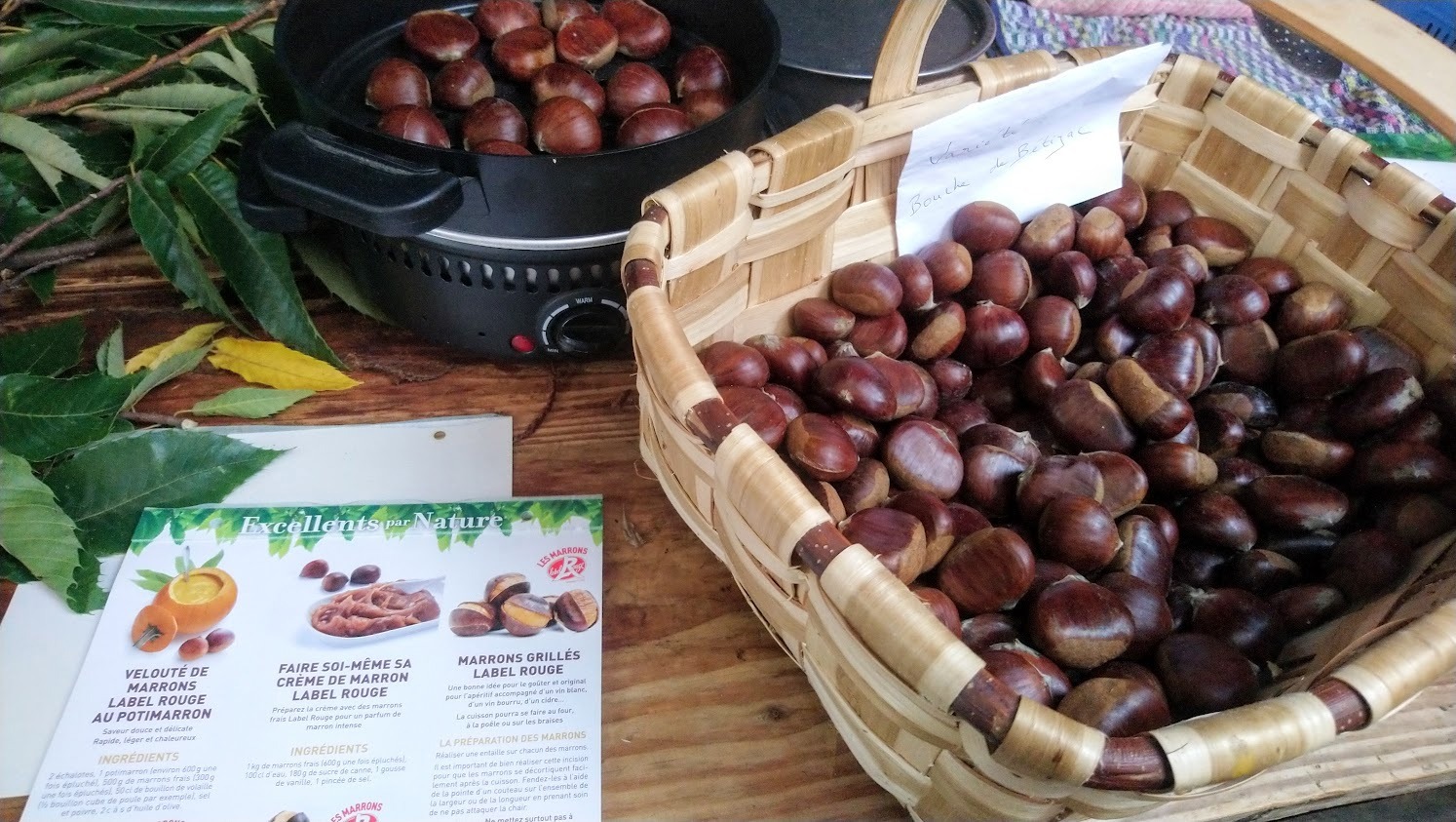 The chestmut festival in Dournazac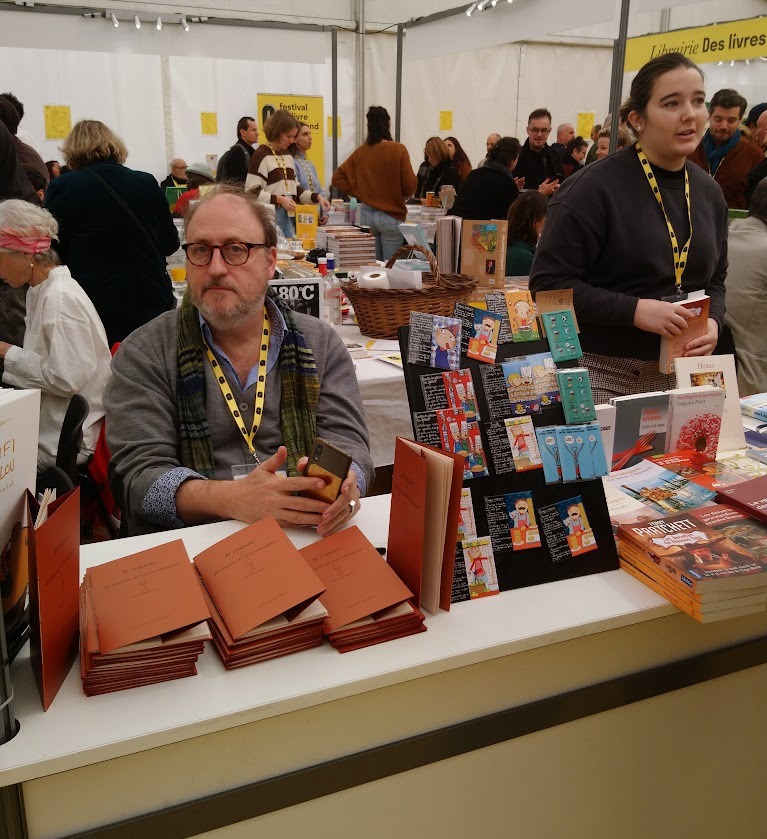 OCTOBER:
Fetes de la Chataigne (Chestnut Festival) Dournazac on the last weekend in October (Haute Vienne)
Rue des Metiers Art held in Nontron brings together the best artisans in a delightful setting. This is THE show for rural arts and crafts (Dordogne)
NOVEMBER
Fete de la Pomme ( Apple Fair) held on 5 November in Sainte Anne Sainte Priest to celebrate all things apple (Haute Vienne)
Gourmet Book Festival held bi-annually on the odds, in Perigueux where authors promote their cookery books, includes food tastings, local produce, cookery demonstrations etc (Dordogne)
Le Foire au Dindons (Turkey festival) is held annually in Varaignes on 11 November celebrating with turkeys running through the village plus a bourru and chestnut fest (Dordogne)
Beaujolais Nouveau Day is traditionally held annually on the third Thursday in November to celebrate the first bottled wine of the year (France)
DECEMBER
Christmas market in Limoges (Haute Vienne)
Christmas market in Perigueuex (Dordogne)
Foire au Chapons ( Capon Festival) held on 10th December in Blond when more than 10 000 visitors go to see the Brotherhood procession and Capon racing (Haute Vienne).