Perfect for Couples Looking for a Special Place to Stay
For the ultimate gite experience, you have come to the right place!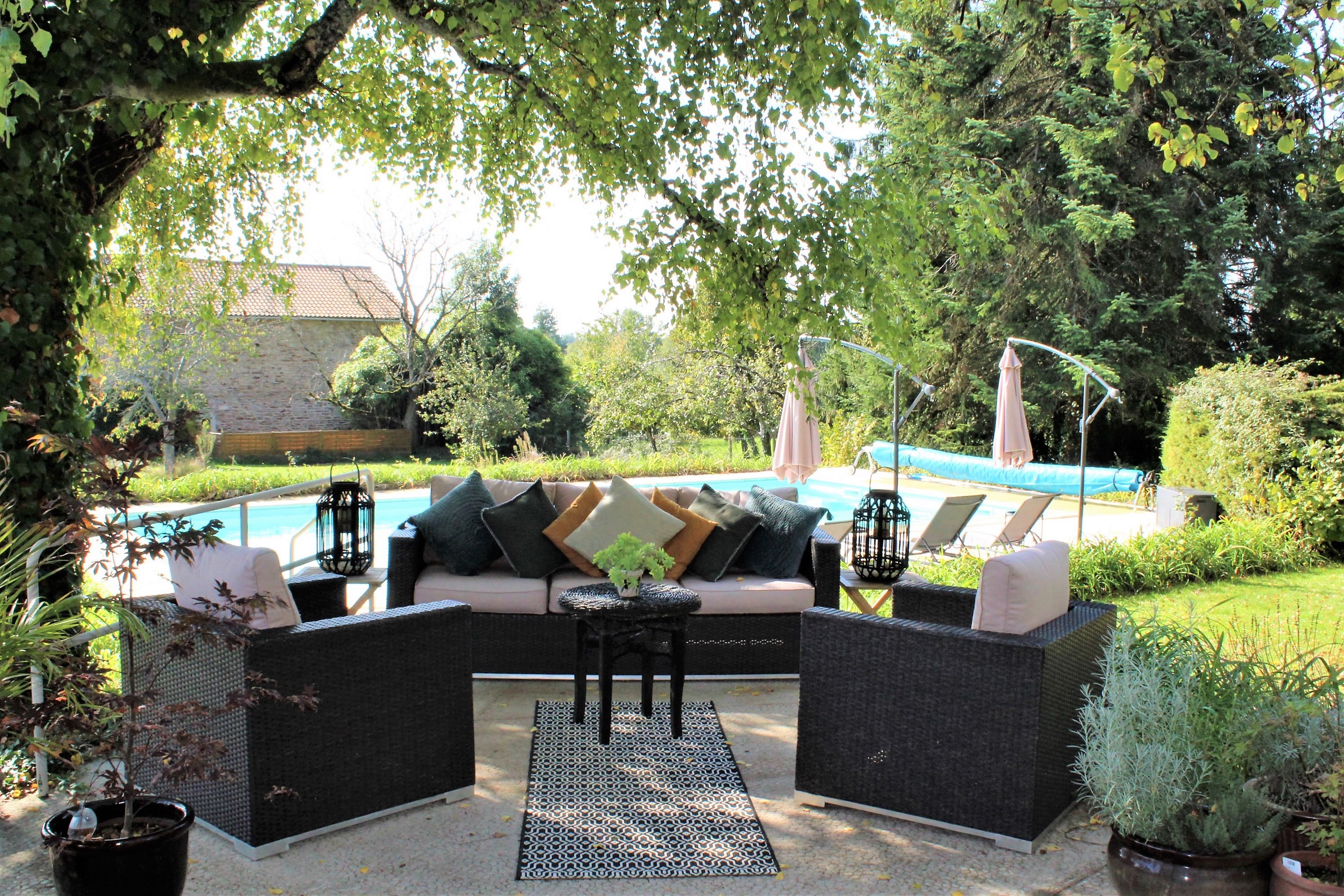 A special place to stay!
Welcome to Your French Stay a 19th-century coach house, offering self-catering holiday rental in an adjacent gite for up to 4 adults. Its large pool and relaxing garden with no other guests makes it ideally suited to couples. Especially those seeking a change of pace and who love the idea of living like a local in South West France.
This is also a special place to stay for fashion lovers due to its unique on-site fashion museum.
The accommodation is just a short stroll from the centre of Mialet, a charming village with traditional shops and a weekly market. Nestled in the heart of the Parc Naturel Régional Périgord-Limousin in the North Dordogne (Perigord Vert), it's a perfect base for the many surrounding tourist attractions.
The closest airport is Limoges which is 45 minutes away and the drive time from Calais to Mialet is 7.5 hours.
This accommodation may well be the ultimate gite experience, read on to find out why...
How to find us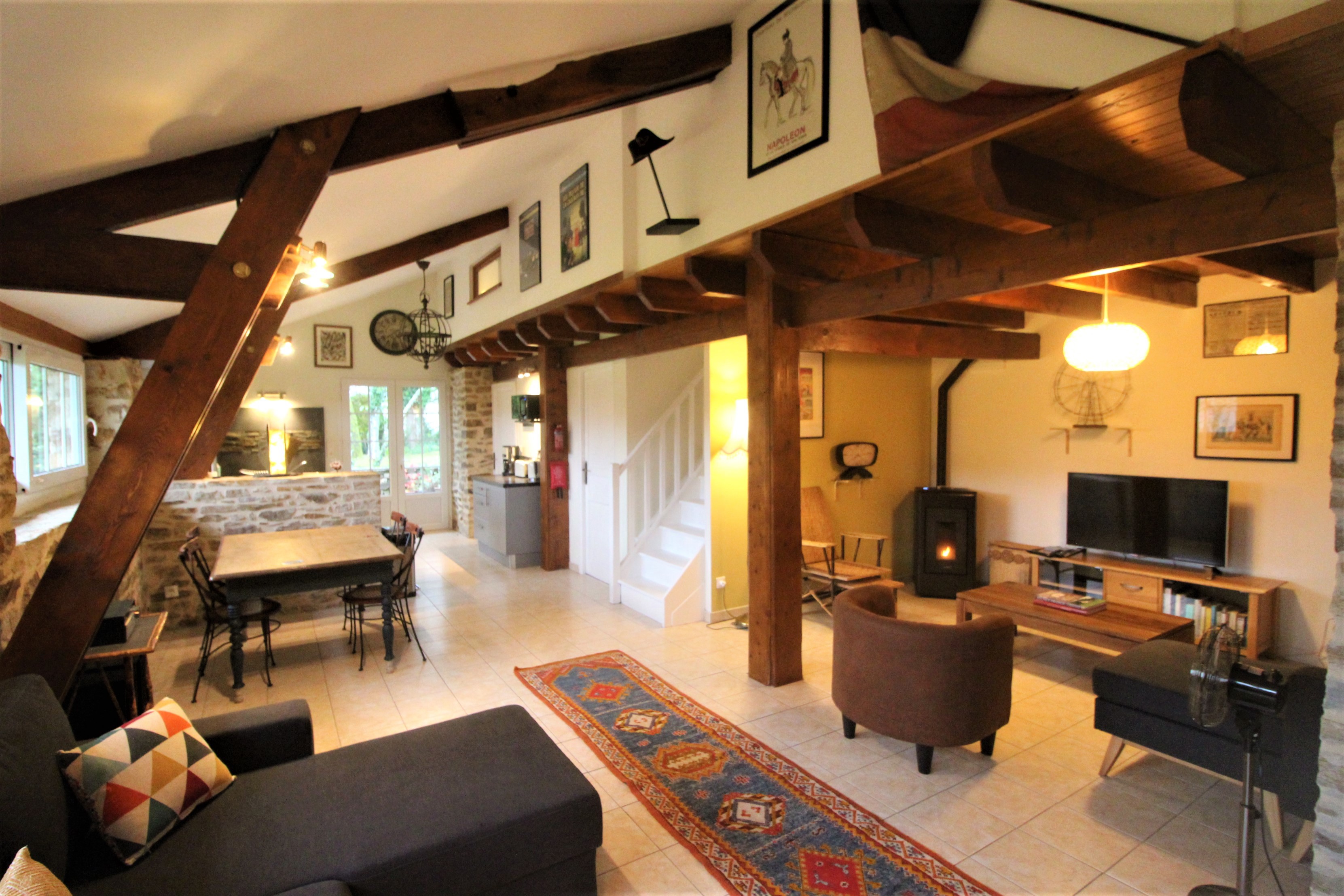 Our self-catering accommodation
Beaux Souvenirs is a 2-bedroom traditional built stone gite that offers internet access, home-like comforts and safe parking just outside the gite front door. For those visitors who may need to work, there is a PowerPoint available next to the table.
This property caters to couples and has an eclectic blend of modern and vintage interior design carefully curated for maximum impact. Beaux Souvenirs opens onto a relaxing garden that surrounds the 12m x 6m pool. With the gas barbecue and the local baker and butcher, your holiday setting couldn't be more ideal!
More About Beaux Souvenirs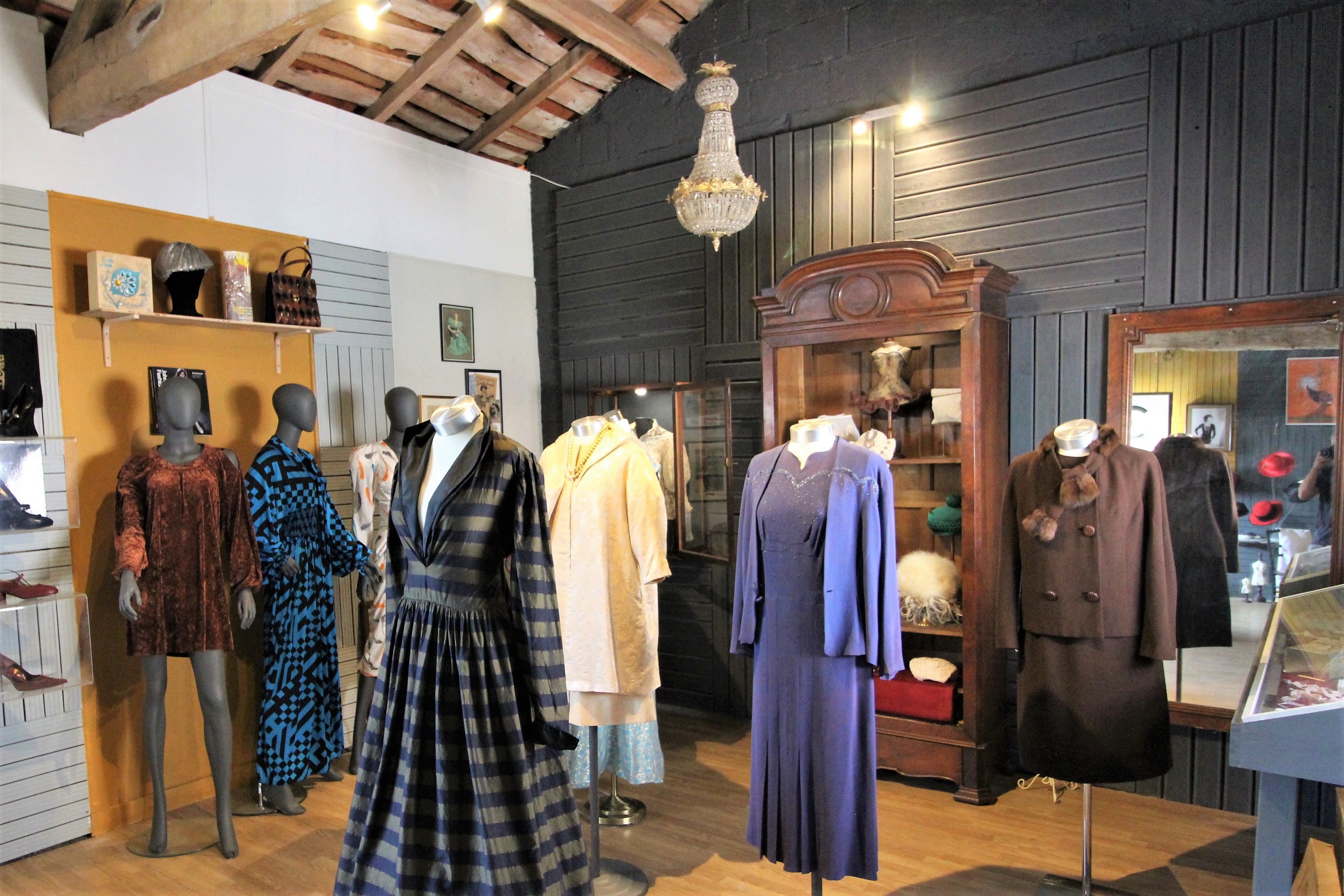 Fashion museum on-site
The onsite fashion museum showcases a portion of a collection that took more than 30 years to create is what truly distinguishes this gite from others. Visitors are welcome to take part in a private tour to find iconic jewels from every era of the 20th century. Their history is fascinating and includes everything from underwear to hats, shoes and handbags. In addition, you will see hobble skirts and flapper attire to the opulence of the 50's ballgowns and shoulder-padded 1980s dresses created by designers for Diana, Princess of Wales. There is even a stocking worn by Queen Victoria.
More About Our Fashion Museum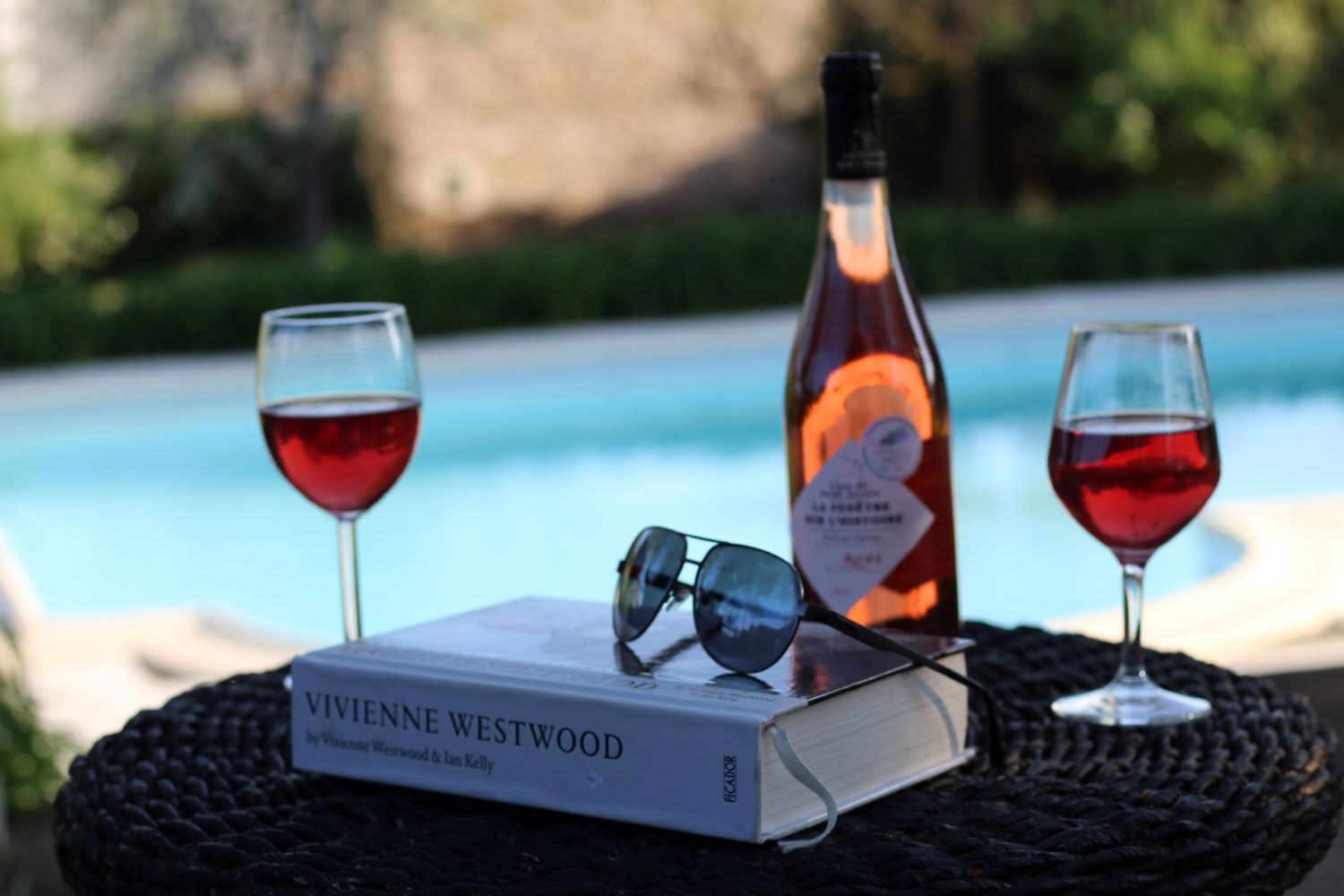 Local experts
When you arrive you will be greeted by your hosts who live on-site, allowing you to swiftly unwind and relax. They are local experts, so guests can use their knowledge to help plan days out. With a pulse on local activities and the addition of a local sightseeing map, guests couldn't be more equipped to make the most of their stay.
The gite's location in the Northern Dordogne is ideal as it borders the Haute Vienne and the Charente departments which offer more attractions and activities. Here are the host's top 12 destinations in the Dordogne and vicinity.
More About The Region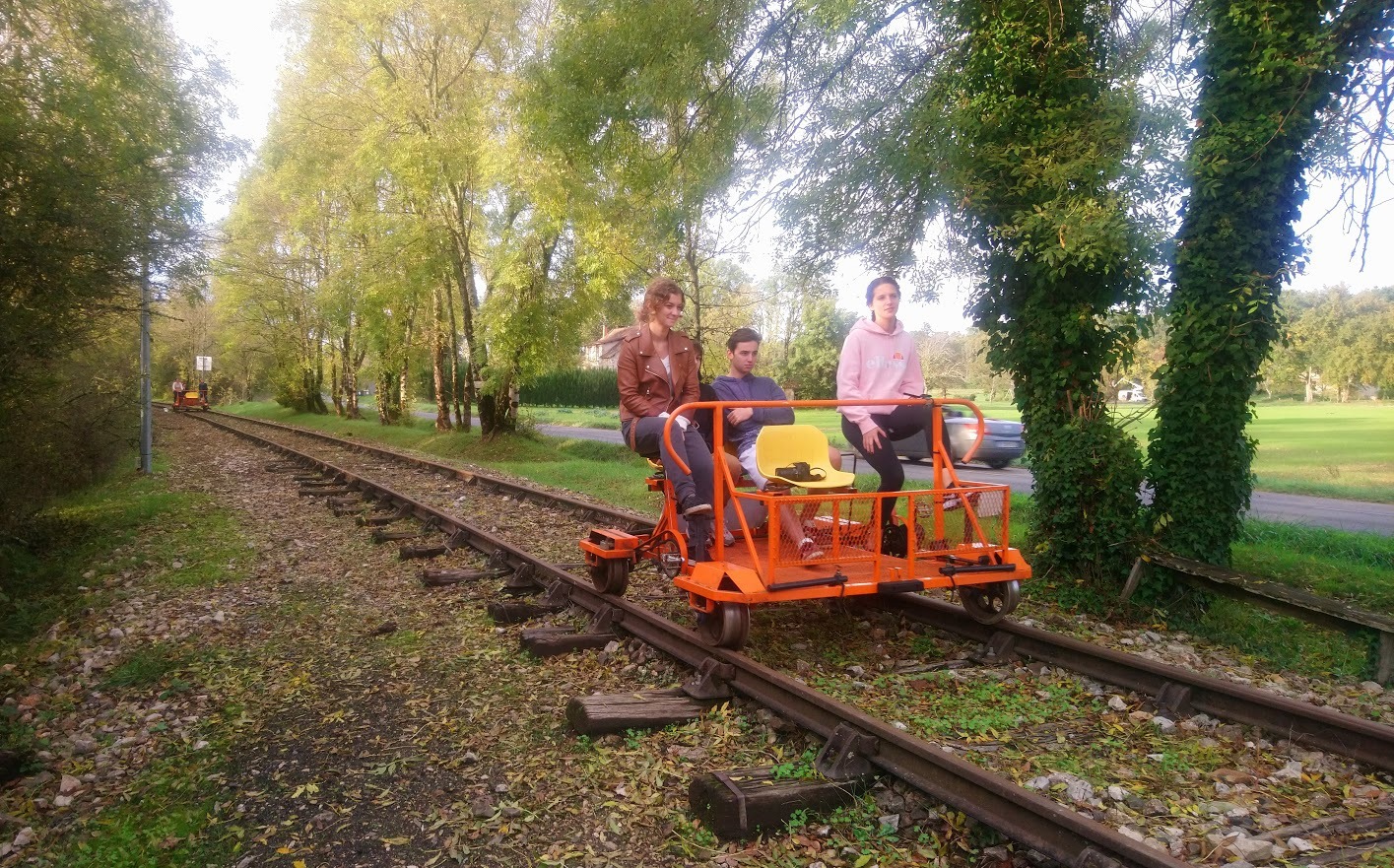 Outdoor activities and bargain buys in the Dordogne
Mialet is located in the Perigord-Limousin Regional Natural Park which offers a wide variety of sporting and outdoor activities including the Velorail. Taking in the nearby area from the old railway lines is a fascinating and unique experience.
The numerous antique fairs, brocantes and car boot sales (vide greniers), as well as the factory shops for high-end leather items and porcelain, are excellent places to find great deals! Ask the hosts for insider knowledge about where to find them!
More About Outdoor Activities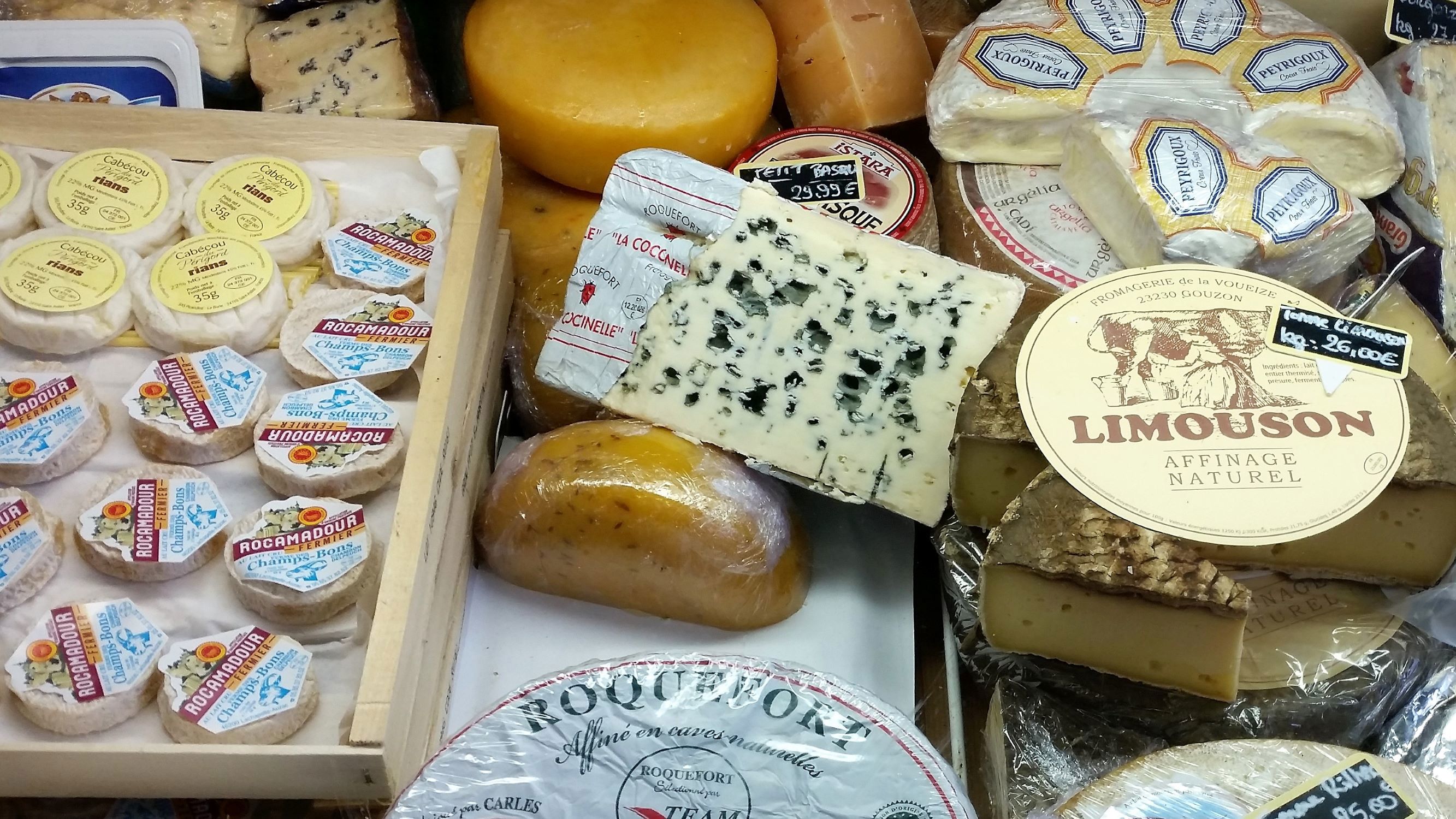 Why food enthusiasts should visit the Dordogne!
Last but not least foodies will love from this region; La Truffe de Perigord Noir, foie gras, chestnuts, walnut oil and Limousin beef. Visit a nearby brewery, indulge in some local liqueurs, or sample some of the well-known Bergerac wines like Perchamont and Monbazillac. Why not select from our choice of well-known Dordogne eateries which range from historic chateaux to family-run bistros? In addition, seven restaurants with 1 Michelin star are located within an hour's drive of the gite.
Where & What to Eat
Don't just take our word for it
Sawdays Special Places to Stay has personally inspected this glorious vacation rental, so you can be sure that the photos on this website are a true representation of what you will find when you stay.
What Guests Say
A perfect week in a perfect gite! Quiet, large pool set in a lush garden and comfortable double beds and a fully equipped kitchen. Comfy outdoor seating for shade and sun. And a great little bakery just up the street in the small cosy town of Mialet. Thanks a million, Vanessa and William for the tips and warm welcome.
Karin, Michel & Zale - Naarden, Holland
What a truly fabulous week we've had with lots of 'Beaux Souvenirs' to take away with us. Vanessa & William are super hosts, such attention to detail to ensure everything was exactly right for us. Loved the groceries & wine thank-you! Great recommendations for places to visit! Loved the fashion museum & strongly recommend walks by St Martin de Fressengeas. Lazing by the pool was the perfect antidote to sightseeing. Huge thanks! And congratulations one great gite!
Margie, London and Tony, Canada
What a wonderful place and fantastic week we had. Such a fantastic location and stylish gite. Also, what a pool!!! Thank you for being such brilliant hosts - we loved all your recommendations and museum tour. We hope to be back soon! XX
A beautiful gem in the Dordogne matched by the warmth and kindness of the hosts Vanessa and William. We have loved this stylish retreat and leave feeling relaxed and refreshed. A huge thank you and we will be back!