Relaxing Dordogne Holiday Rental Perfect for Couples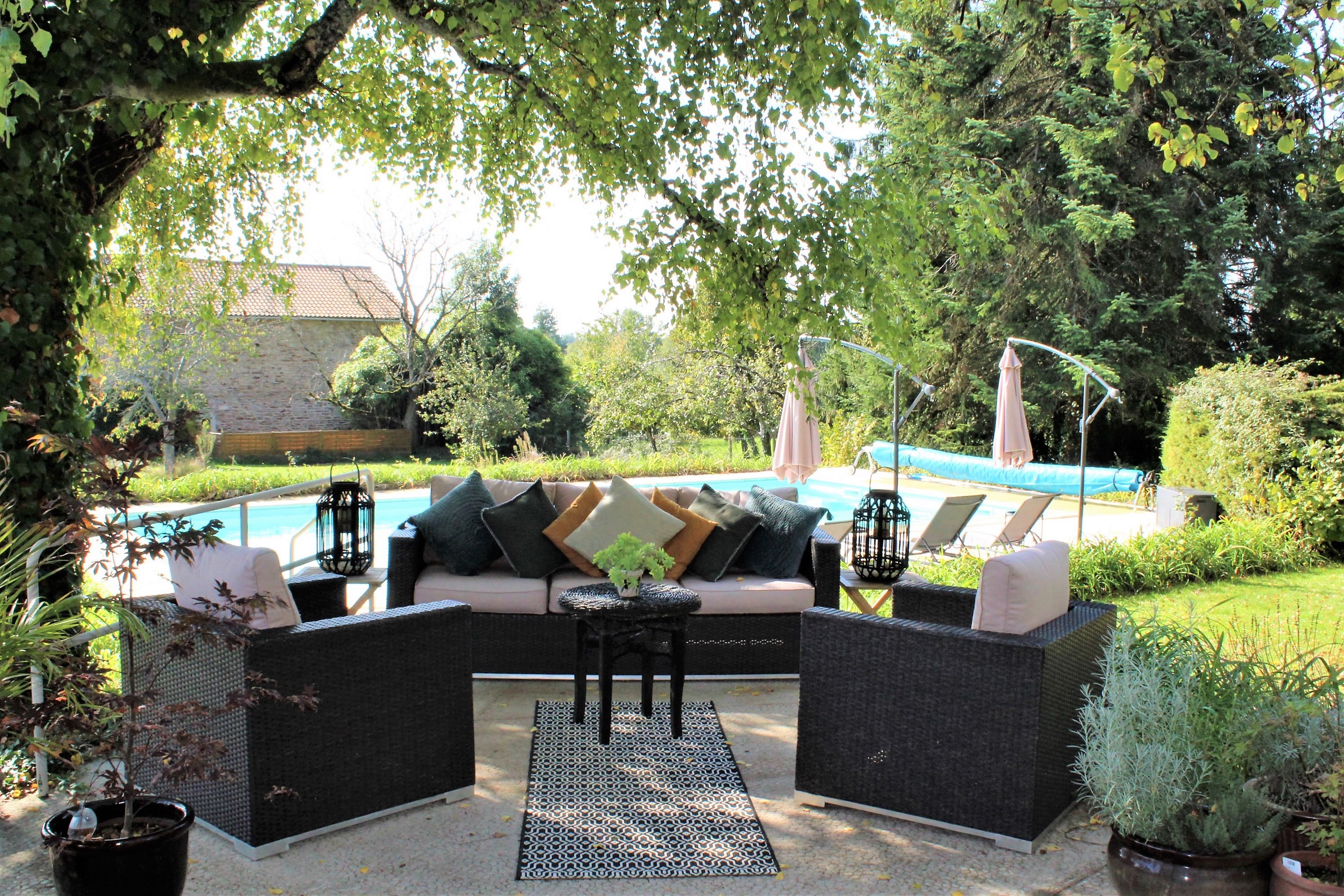 Live like a local in Southwest France!
Welcome to Your French Stay a 19th century stone coach house, offering self-catering holiday rental for up to 4 adults with a private pool. Designed for couples looking for a change of pace and an authentic French getaway.
Our accommodation is just a short walk from the centre of Mialet, a charming village with traditional shops and a bistro. It nestles in the heart of the Parc Naturel Régional Périgord-Limousin in the North Dordogne (Périgord Vert), Southwest France.
Mialet has its own reservoir with a scenic 9km round walk and is close to a huge choice of tourist attractions and outdoor activities. It's well signposted and lies 45 minutes south of Limoges airport via quiet roads. Within a 10-minute drive is La Coquille railway station, with direct trains to Limoges and Perigueux.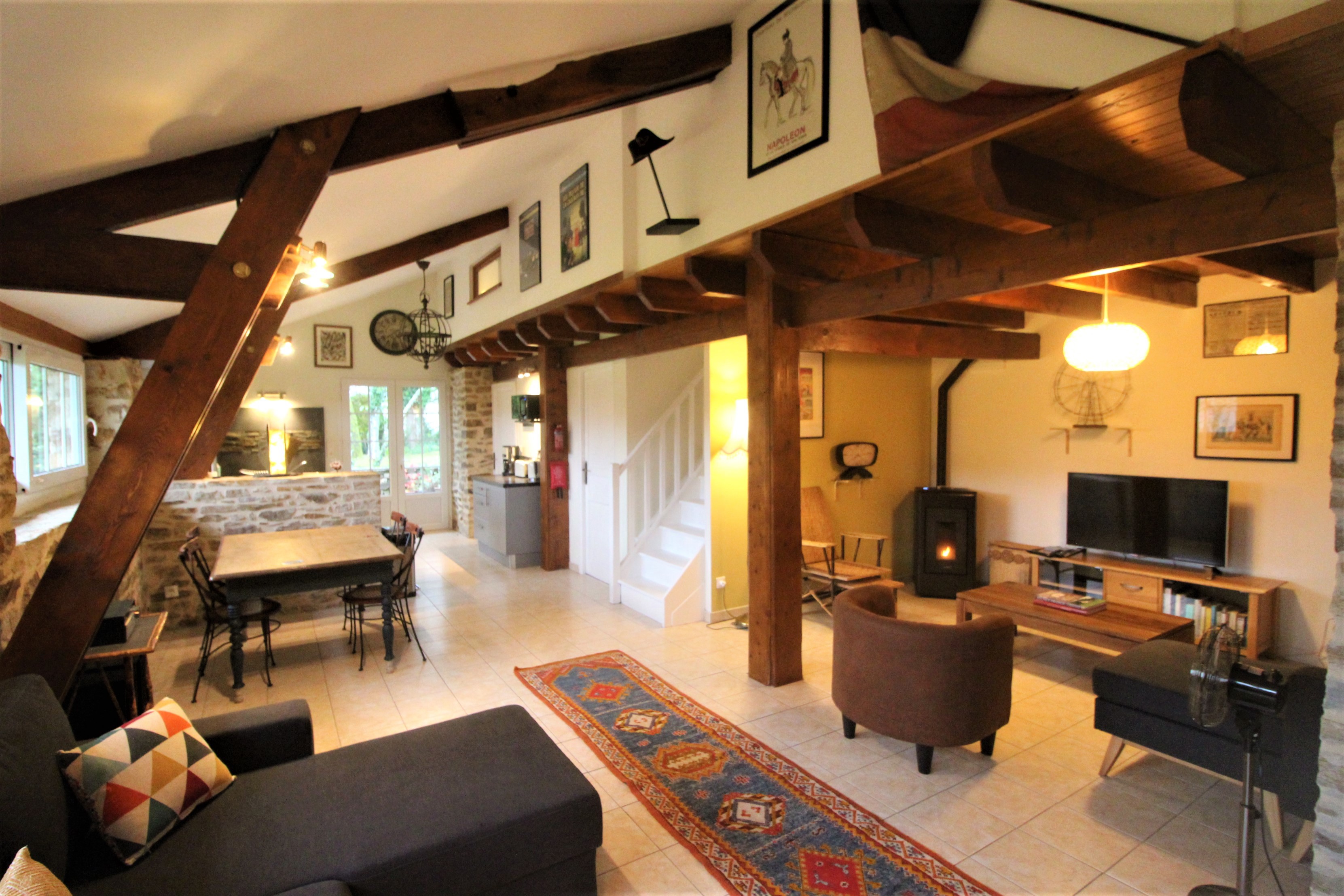 Our Self-Catering Accommodation
Beaux Souvenirs is a traditional stone-built 2-bedroom gite with its own inground pool perfect for one or two couples.
This rental features an eclectic mix of vintage and modern interior design carefully curated for maximum effect. Beaux Souvenirs opens onto a shaded terrace in a relaxing garden by the pool. With a gas barbeque and outdoor furniture, your holiday setting couldn't be more perfect.
More About Beaux Souvenirs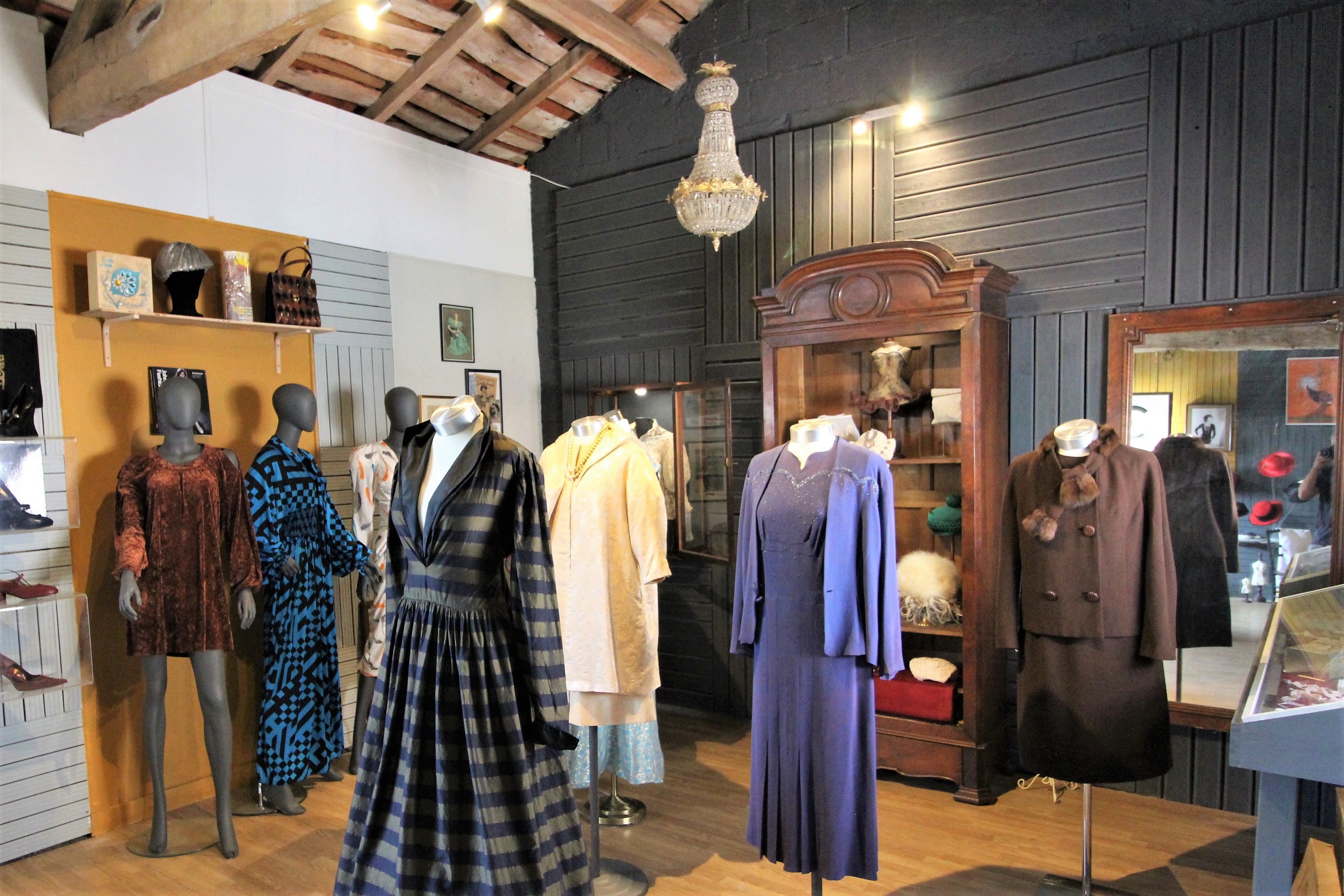 On-site Fashion museum
What makes us different is our on-site fashion museum, which displays part of a collection that took 30 years to build. Guests can take our private tour where jewels from the 20th century will fascinate and entertain you. See examples of famous fashion designers from Jean Patou and Chanel to Biba. And would you believe there is even a stocking worn by Queen Victoria!
More About Our Fashion Museum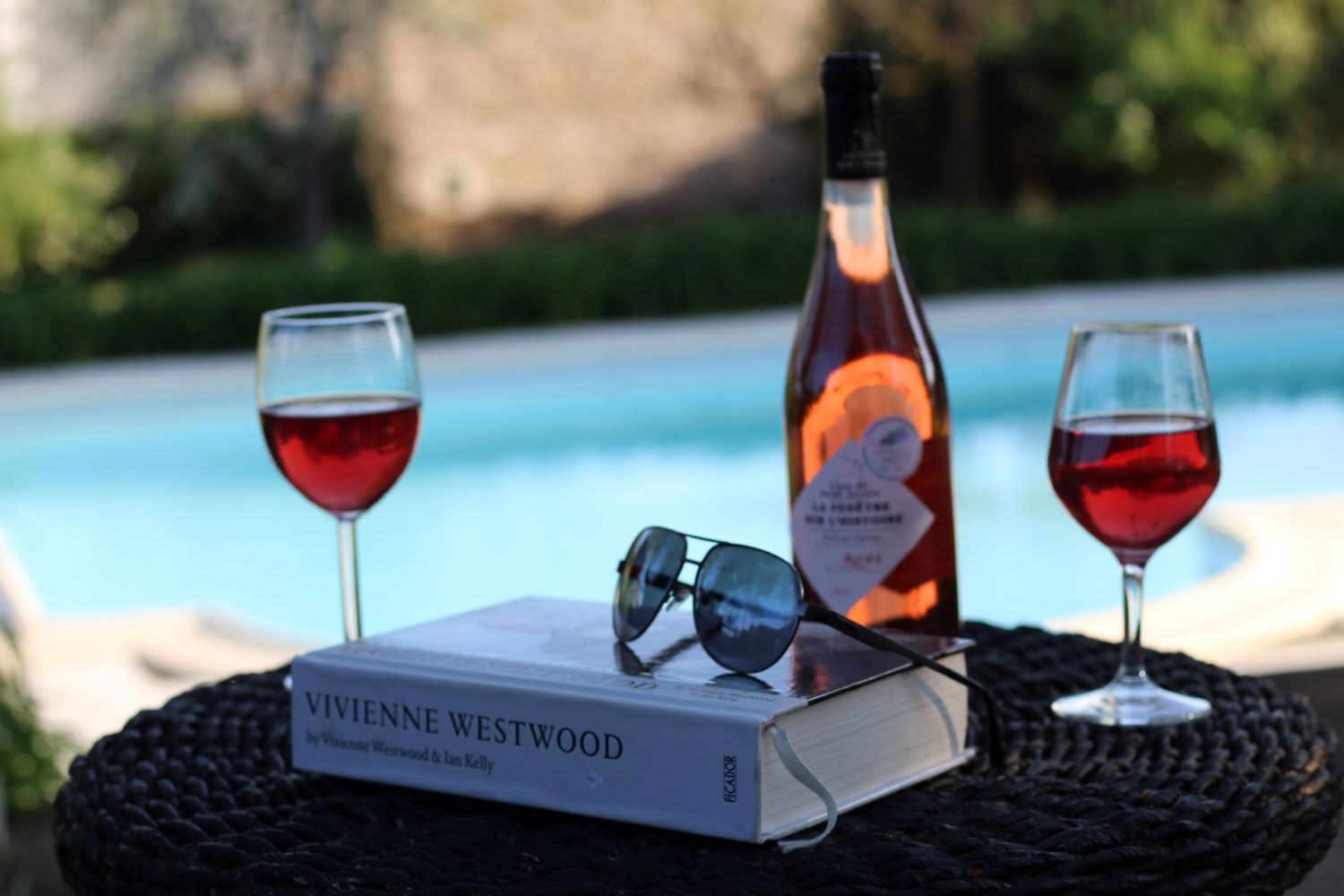 Local Experts
As we live on-site, we'll make sure you are looked after from the moment you arrive, so you can relax, and unwind. We pride ourselves on being local experts, so guests can use our knowledge to help plan days out etc hence making the best of time, so you won't miss a thing!
Sightseeing in the Region
Our location in the North of the Dordogne couldn't be better as we border another two departments, the Haute Vienne and the Charente thus offering even more attractions and activities. Here are our top 12 places to visit in the Dordogne and the surrounding area.
More About The Region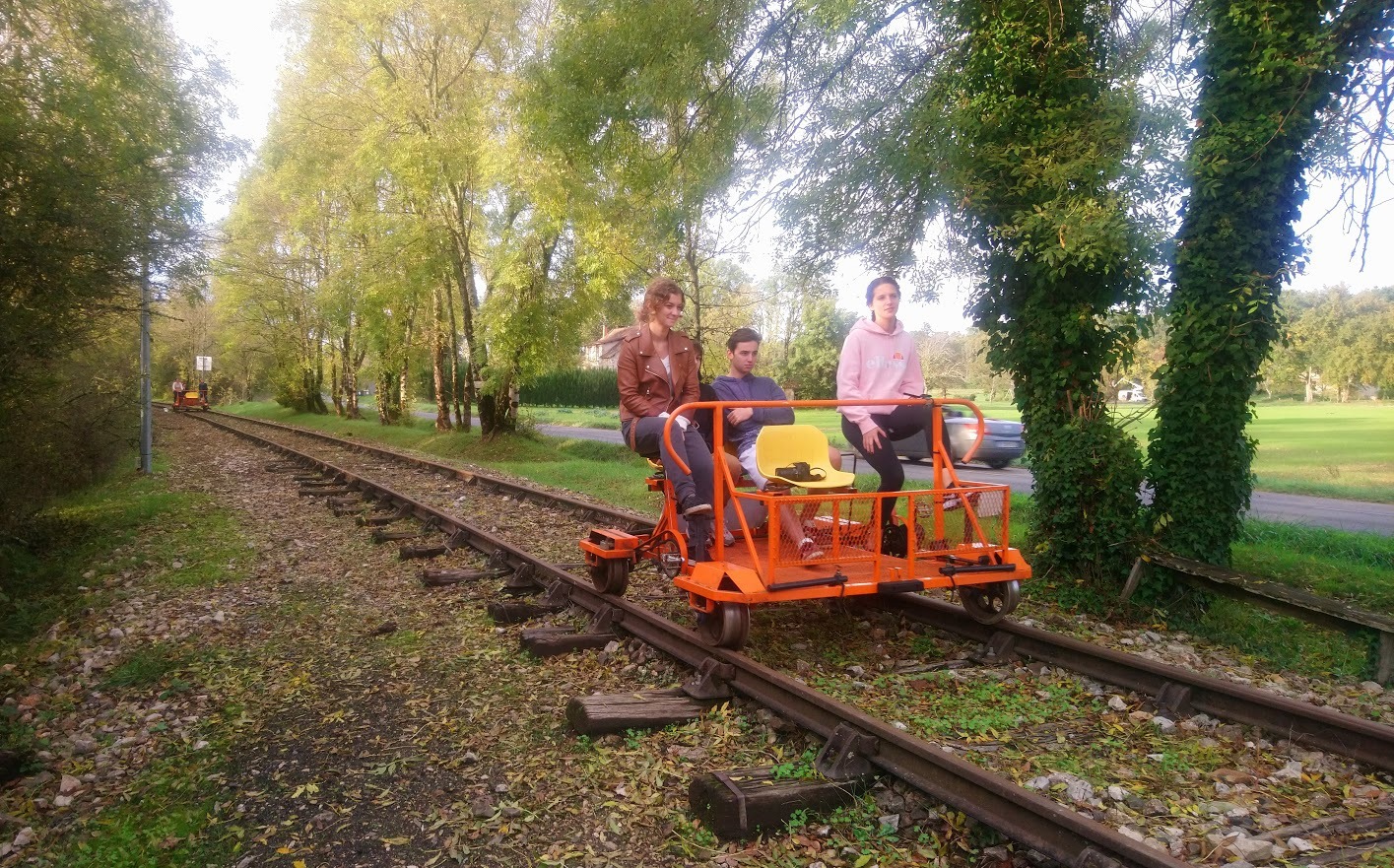 Outdoor activities in the Dordogne
As Mialet lies in the Perigord-Limousin Regional Natural Park, there are plenty of sport and outdoor pursuits nearby to suit all tastes including the Velorail. A fun and unique way to enjoy the local countryside from old railway tracks.
Bargain hunters will enjoy the many antique fairs, brocantes and car boot sales (vide greniers) as well as factory outlets for designer leather goods and porcelain.
More About Outdoor Activities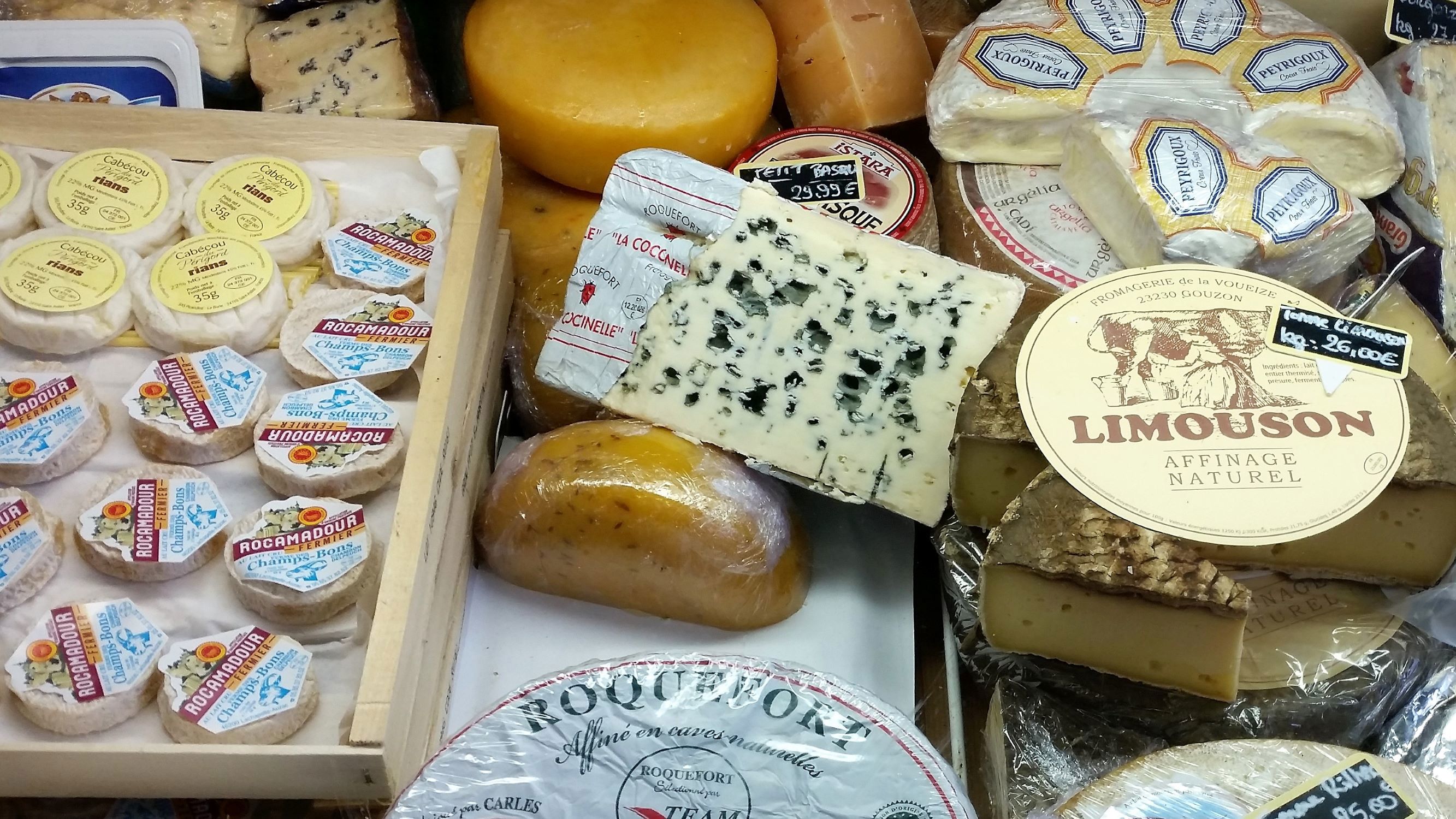 The Dordogne is for food lovers!
Finally, this area is perfect for foodies, from black truffles and foie gras to walnut oil and Limousin beef. Enjoy local liqueurs, visit a nearby brewery or sip the famous Bergerac wines including Perchamont and Monbazillac. As for dining out why not choose from our list of hand-picked Dordogne restaurants from historic chateaux to family-run bistros. Plus there are seven Michelin 1-star restaurants within an hour's drive of the gite.
Where & What to Eat
Don't just take our word for it
Sawdays Special Places to Stay has personally inspected our glorious vacation rentals, so you can be sure that the photos on our website are a true representation of what you will find when you stay.
What Guests Say
A perfect week in a perfect gite! Quiet, large pool set in a lush garden and comfortable double beds and a fully equipped kitchen. Comfy outdoor seating for shade and sun. And a great little bakery just up the street in the small cosy town of Mialet. Thanks a million, Vanessa and William for the tips and warm welcome.
Karin, Michel & Zale - Naarden, Holland
What a truly fabulous week we've had with lots of 'Beaux Souvenirs' to take away with us. Vanessa & William are super hosts, such attention to detail to ensure everything was exactly right for us. Loved the groceries & wine thank-you! Great recommendations for places to visit! Loved the fashion museum & strongly recommend walks by St Martin de Fressengeas. Lazing by the pool was the perfect antidote to sightseeing. Huge thanks! And congratulations one great gite!
Margie, London and Tony, Canada
What a wonderful place and fantastic week we had. Such a fantastic location and stylish gite. Also, what a pool!!! Thank you for being such brilliant hosts - we loved all your recommendations and museum tour. We hope to be back soon! XX
A beautiful gem in the Dordogne matched by the warmth and kindness of the hosts Vanessa and William. We have loved this stylish retreat and leave feeling relaxed and refreshed. A huge thank you and we will be back!
Things to See & Do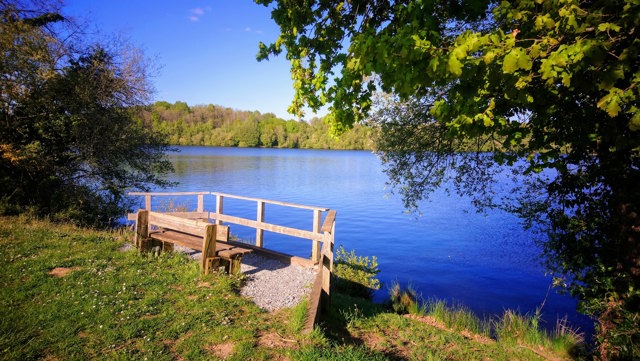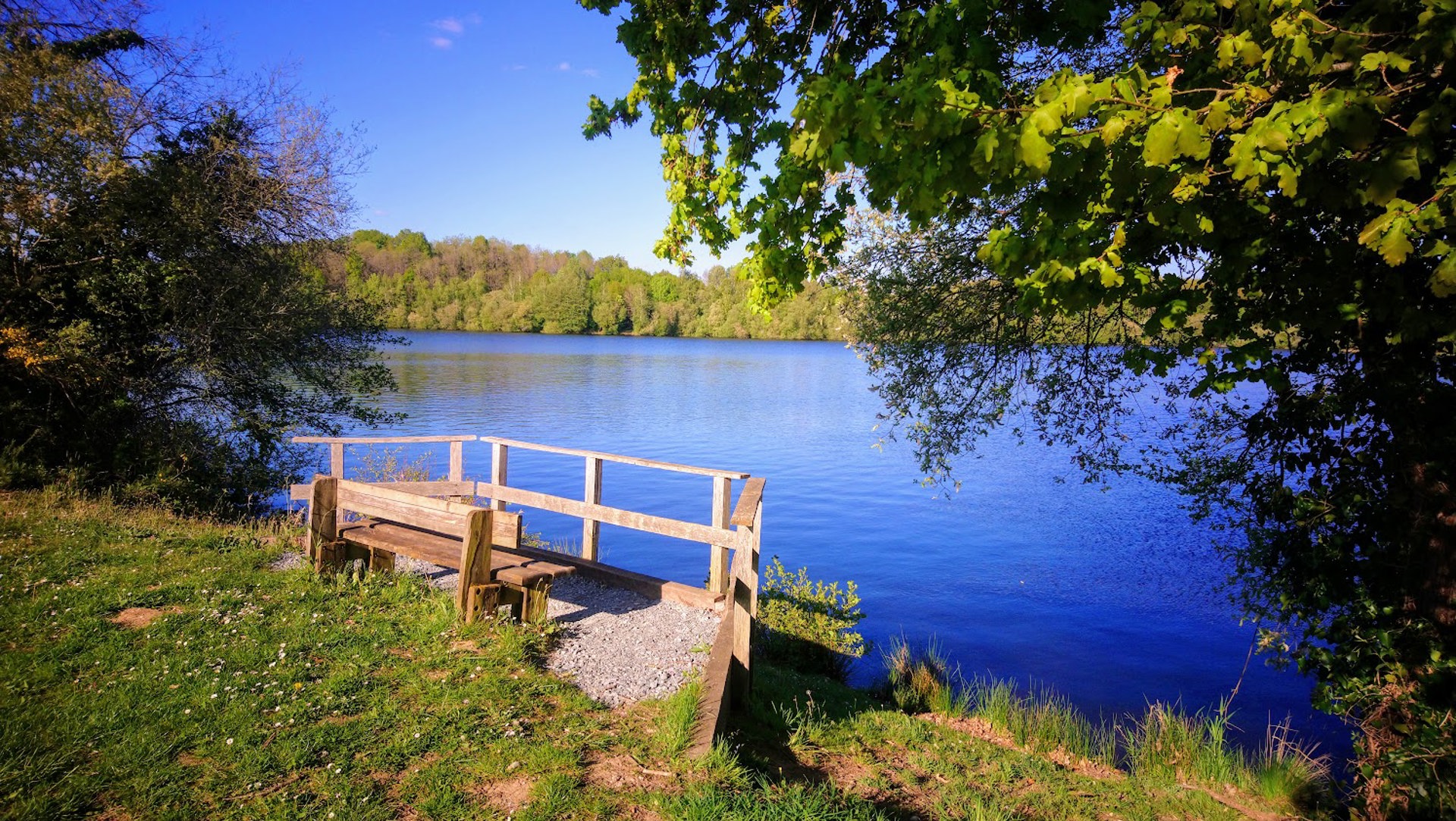 The charming village of Mialet is located in the Dordogne, South West France in the Aquitaine region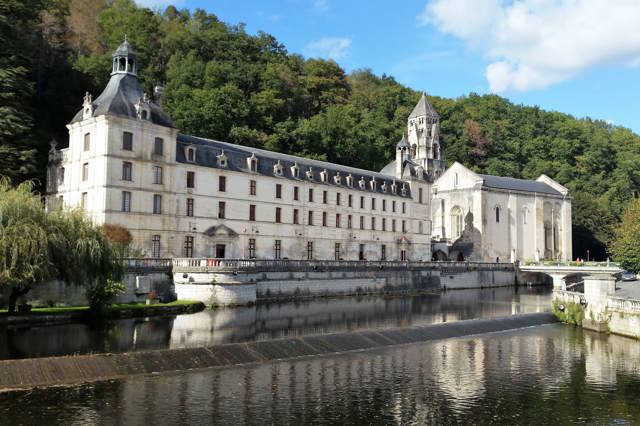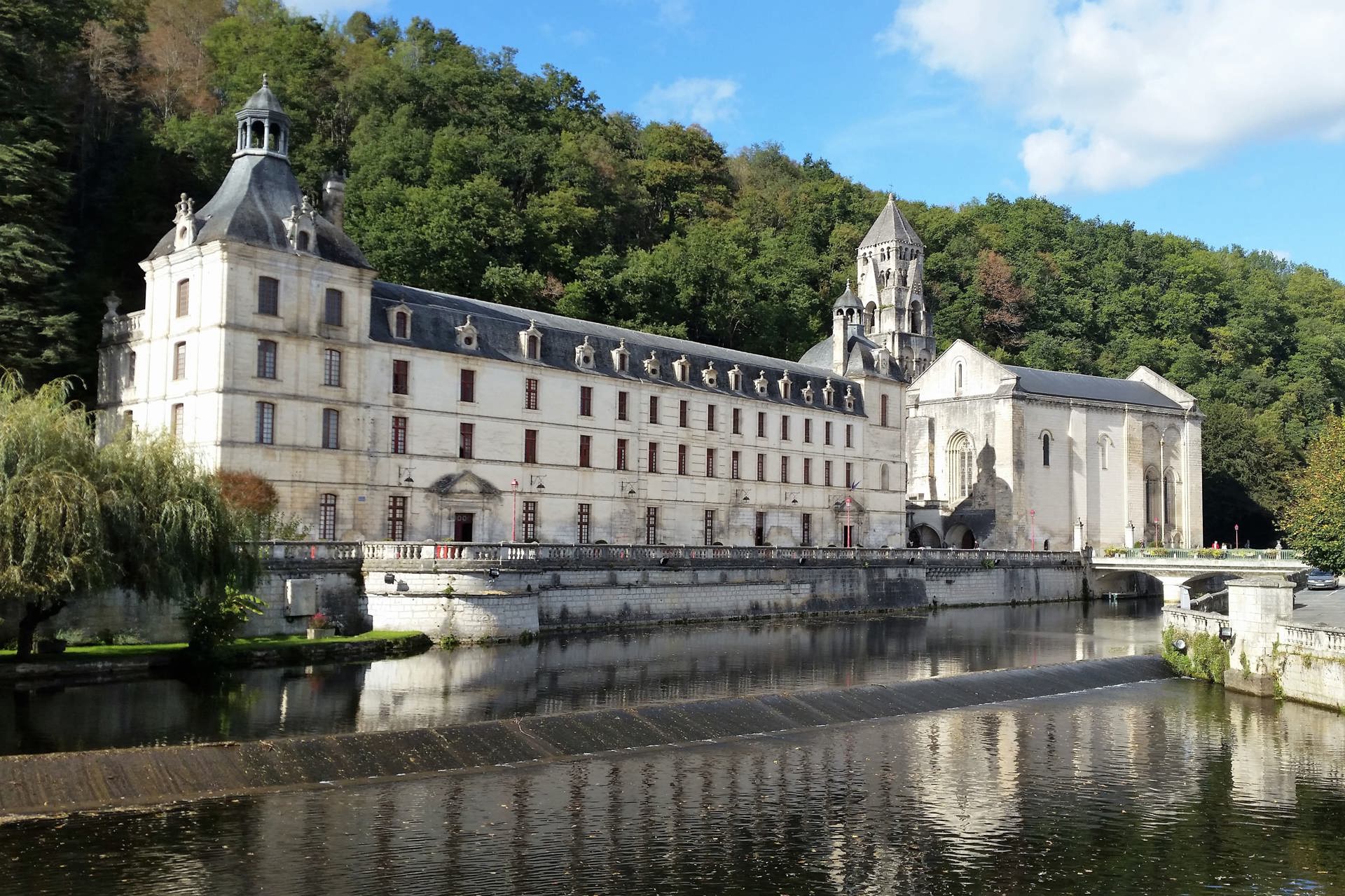 There are so many places to visit and things to do in our area. To give you a little taster we have created a list of our top 12 favourites.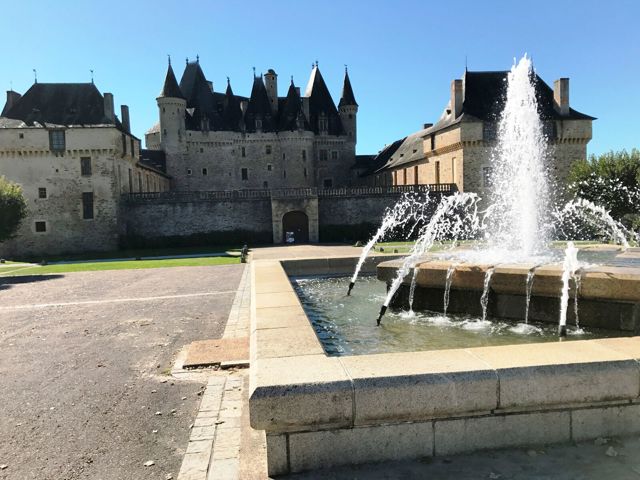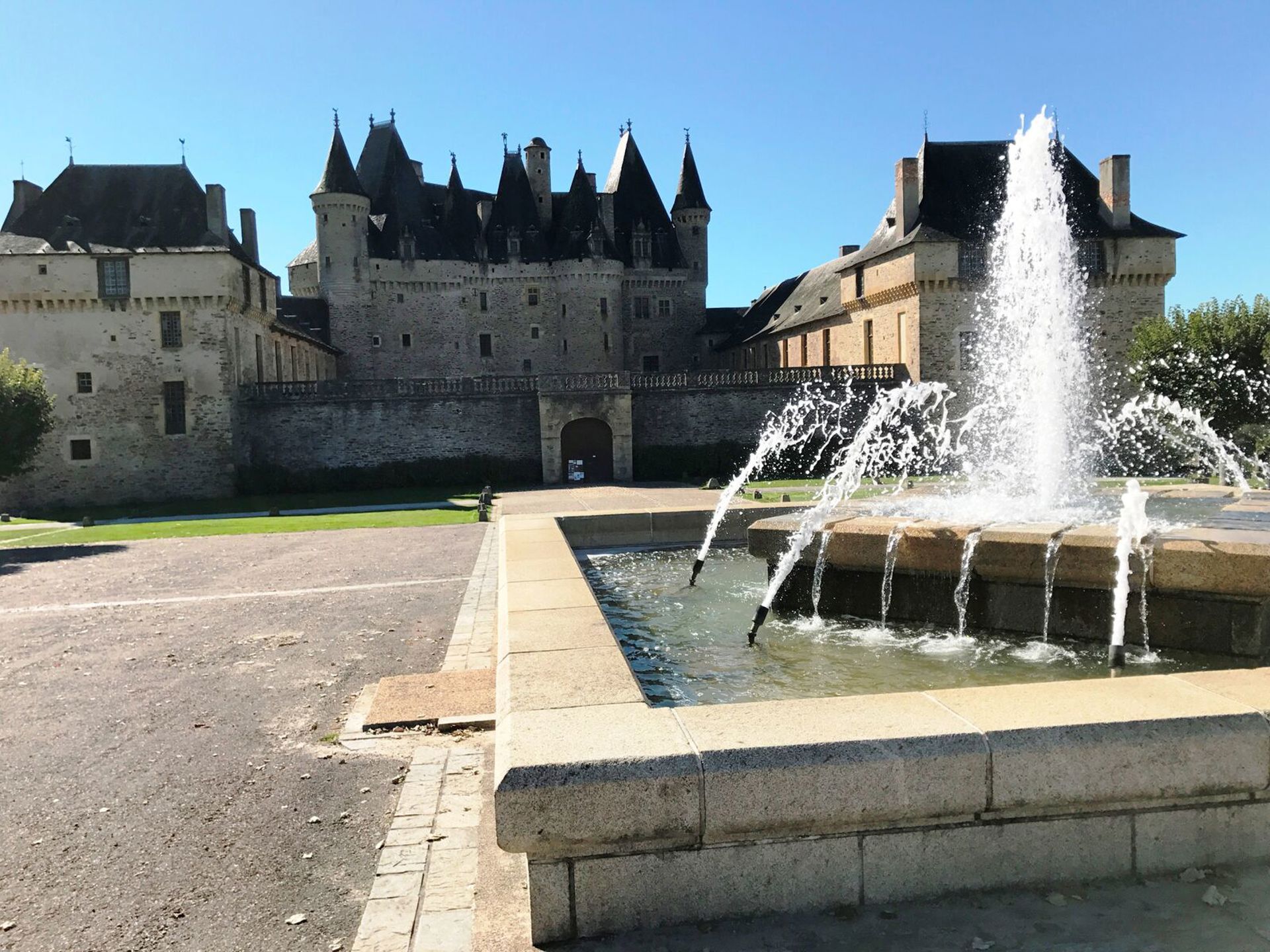 There are countless places to visit within a 2-hour radius of Miallet. Here are the main sites including drive time and distance.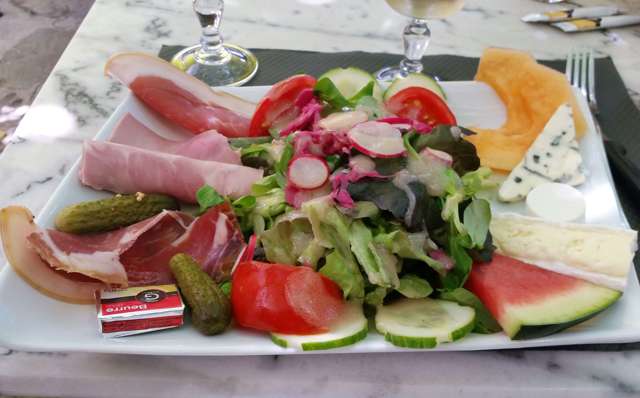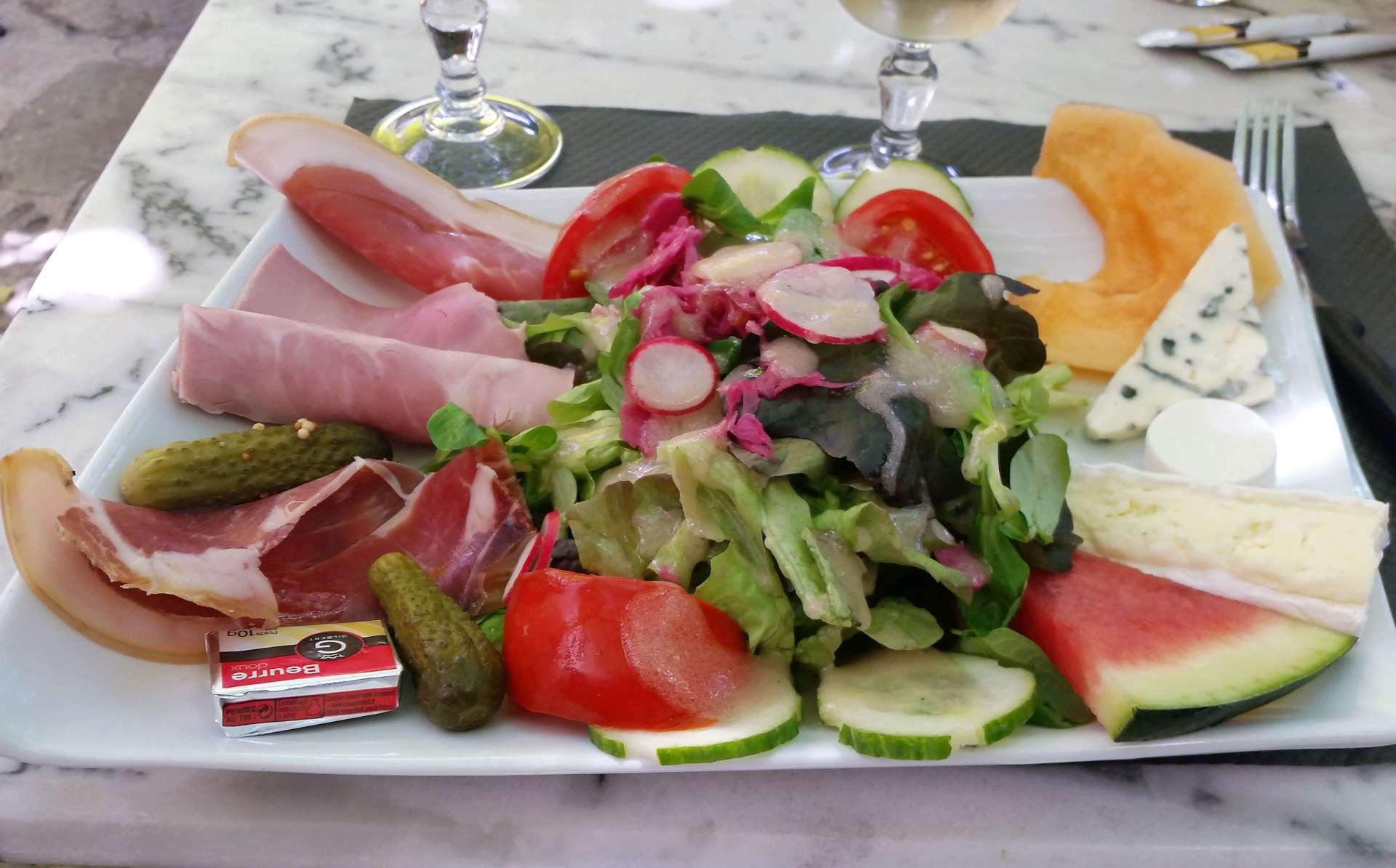 Eating out is a fabulous experience in this part of France and there is a huge variety of establishments to choose from.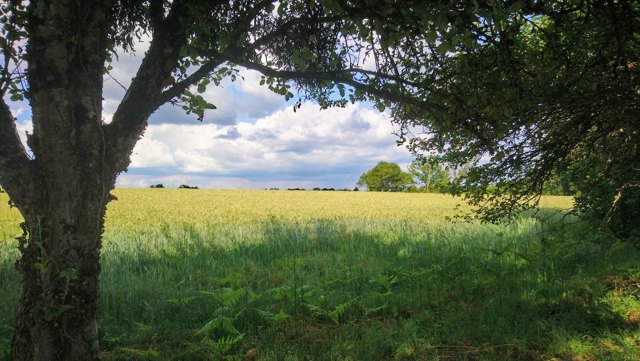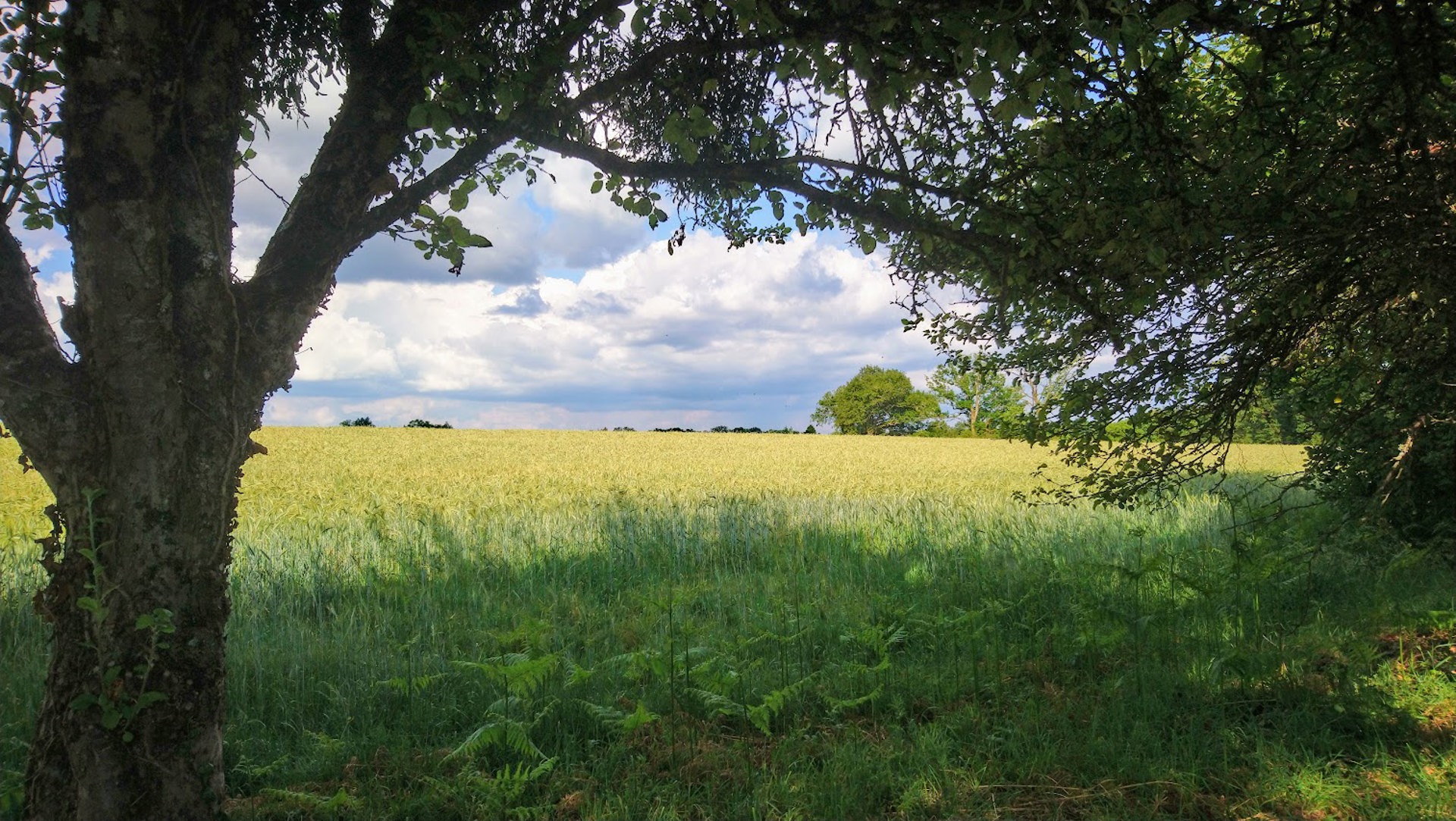 The North Dordogne or Perigord Vert is a perfect location for those with a great affinity to the great outdoors