Discover Mialet in the North Dordogne
The charming village of Mialet (Miallet in the old Occitan dialect), is located in the Dordogne, South West France in the Aquitaine region. Mialet is served by Rivers Drone, Cole and its subsidiary Coly, and is located in a forested area within the Perigord-Limousin regional park (Parc Naturel Perigord/Limousin).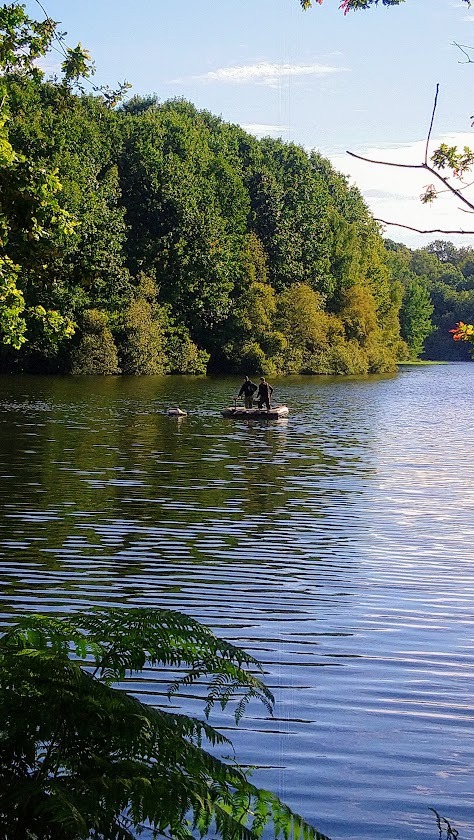 Le Barrage (reservoir) de Miallet: Only just 1.4 km from the village centre with a trail of about 9 km around the reservoir. It is a popular spot for walkers and cyclists. It is also an important bird sanctuary and has a 'visual barrier' where you can see the Great Crested Grebe, Mallard, Grey Heron, Water Hen and Coot. The Miallet reservoir is a stop for many migratory birds. During the two migration periods of autumn and spring, sometimes rare or accidental species may park on the reservoir. Examples include Osprey, Winter Teal, Common Pochard, Shovel Ducks, Pintail, or Gadwall. You can also see mudflat species such as the Redshank, the Dunlin, the Curlew and the Little Ringed Plover.
The area is also famous for the Pearl Mussel and endangered species such as an amphibian called The Yellow-Bellied Ringer, the Mercury Agrion dragonfly, a butterfly called Checkerboard of the Successor, a white-clawed Crayfish and two fish, the Sculpin and Lamprey of Planer. You can fish in the reservoir for Pike, Perch, Carp, Black Bass, Roach and Tench. A fishing licence can be obtained from the Mialet post office.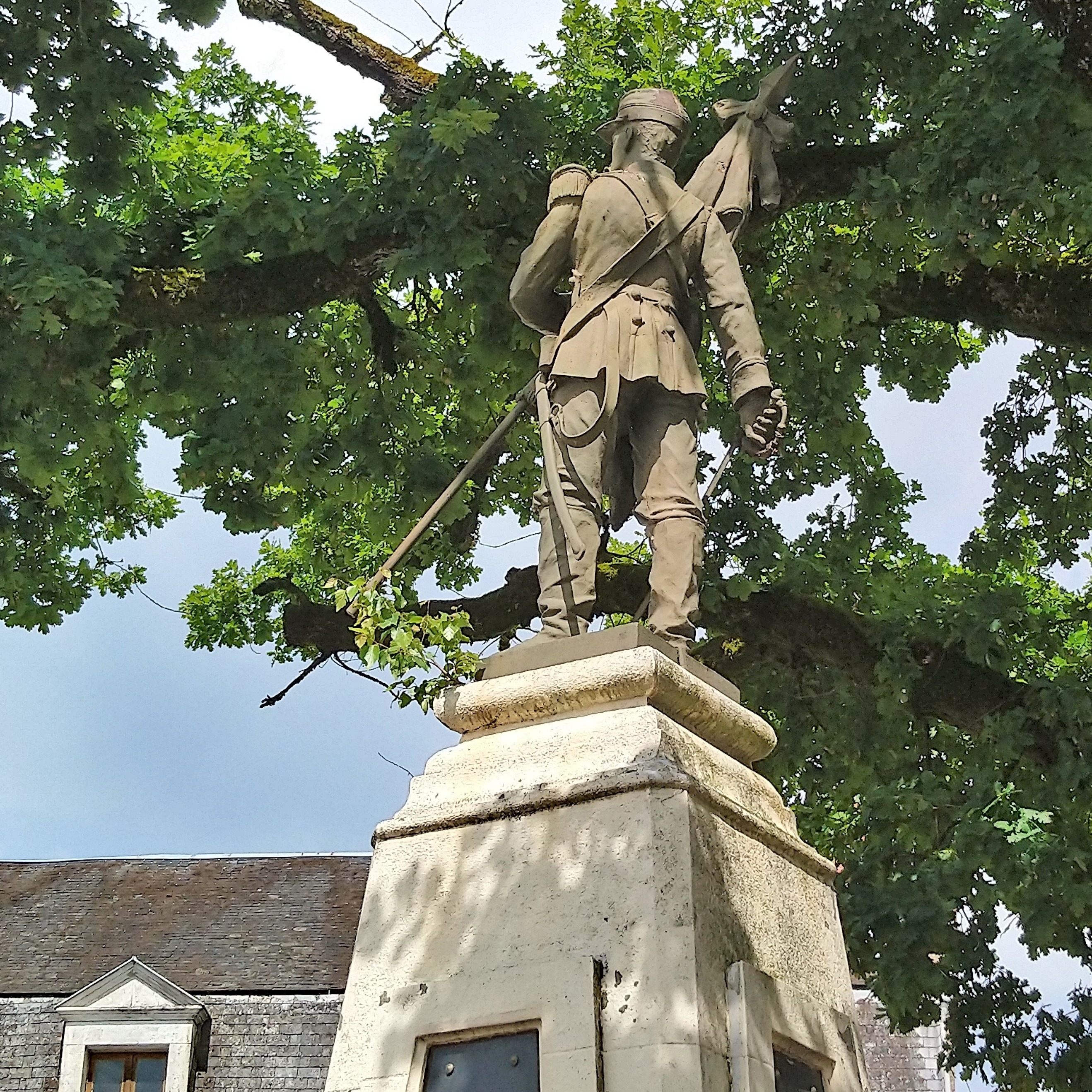 Notre-Dame-du-Scapulaire: A beautiful 12th-century church in Romanesque style


War Memorial - A memorial to local war victims from 1870


Cité Découverte Nature: An interactive and fun place to discover the regions nature, open during the summer holidays.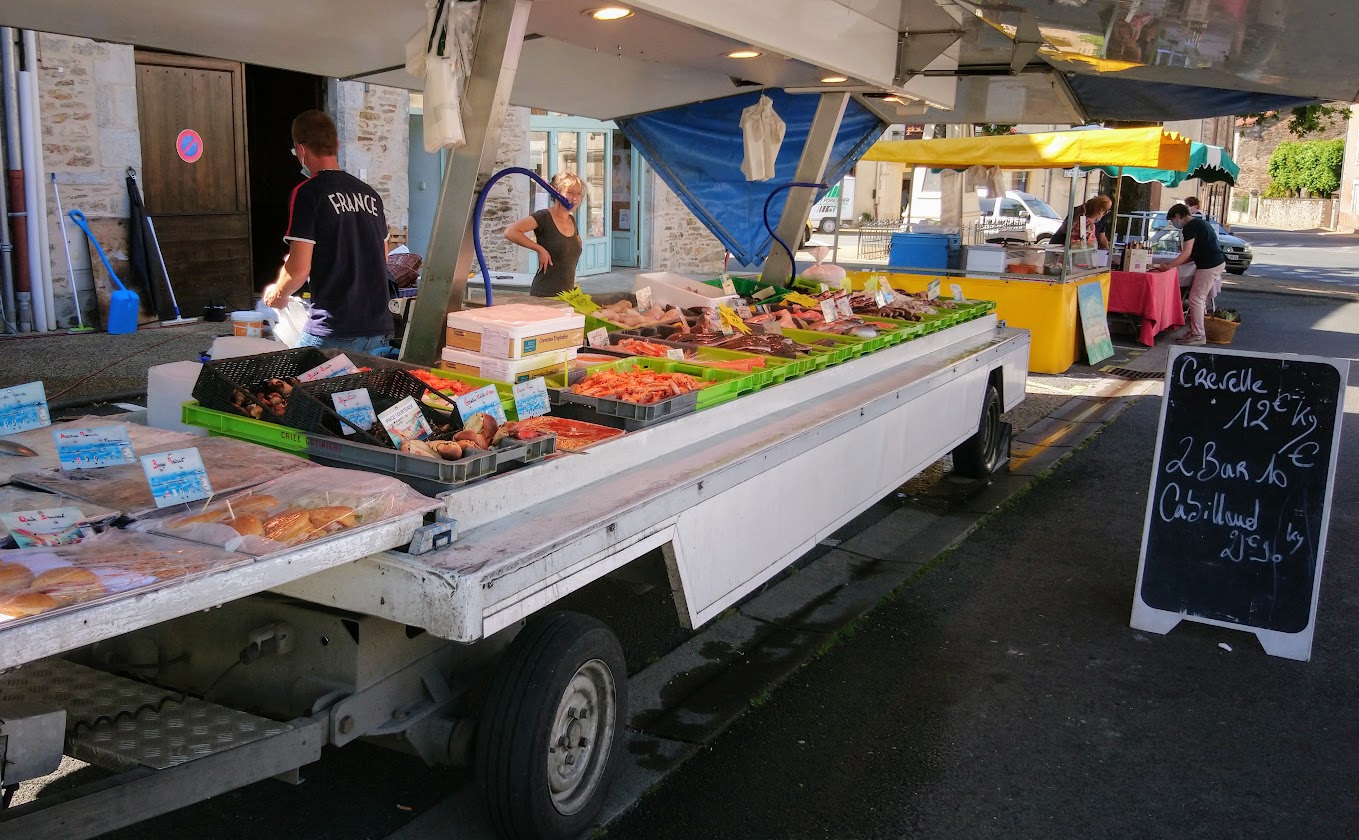 Market: Every Tuesday morning a small market is held in the town hall square where traders offer fresh produce (including organic) from their farms. There is also an excellent fish stall.
Bastille Day: Held on 14th July, the Annual Vide Grenier and local food market takes place throughout the day. In the evening, the village comes together to dine under the stars in the village square in a grand celebration followed by fireworks.


Harvest Festival Horse and Farm Show: This rural event held in early August, features farm vehicles at their and visitors can discover how horses help harvest wheat and thresh. Horse riding and an equestrian show pull in the crowds.
Things to See & Do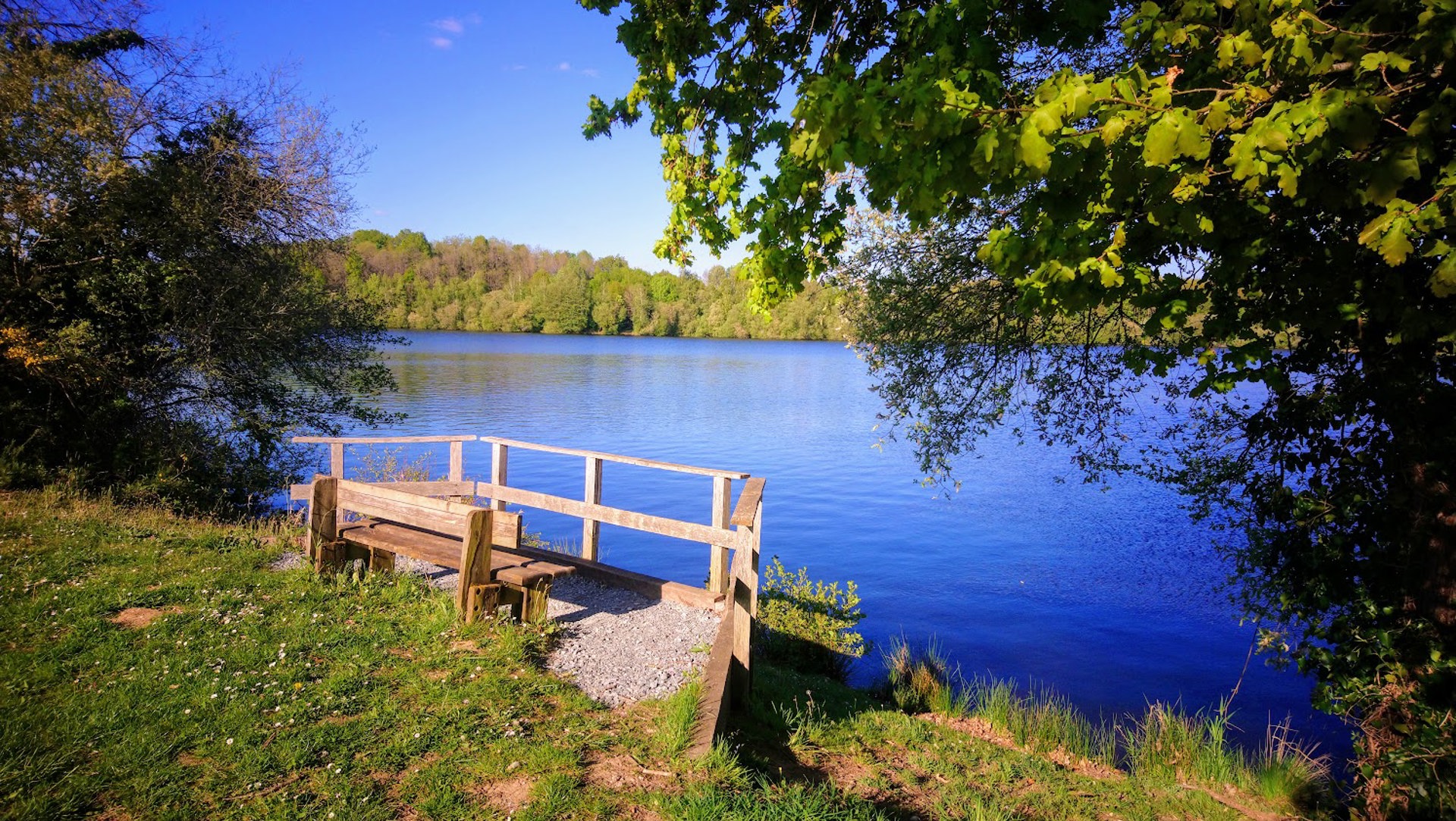 The charming village of Mialet is located in the Dordogne, South West France in the Aquitaine region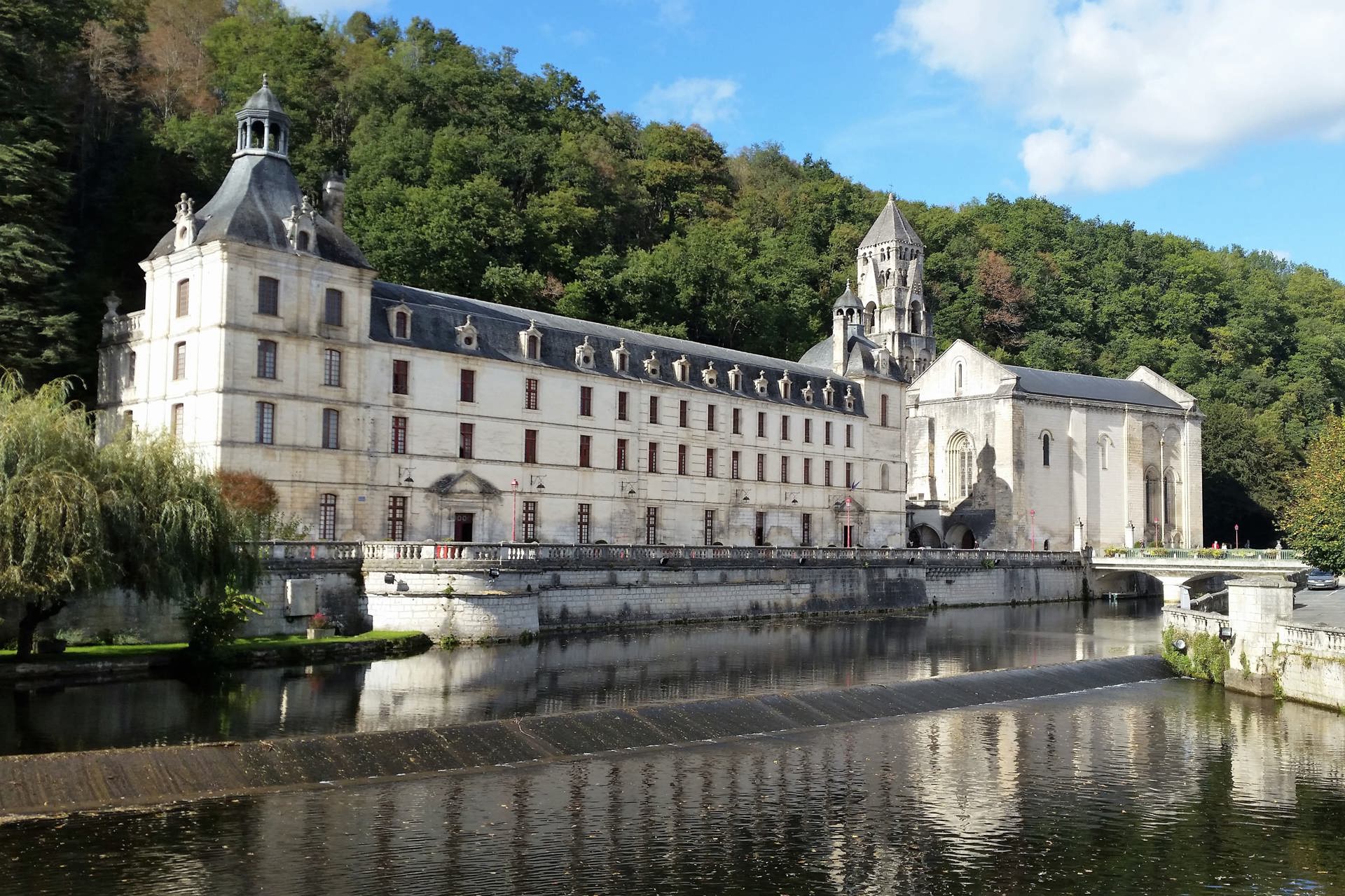 There are so many places to visit and things to do in our area. To give you a little taster we have created a list of our top 12 favourites.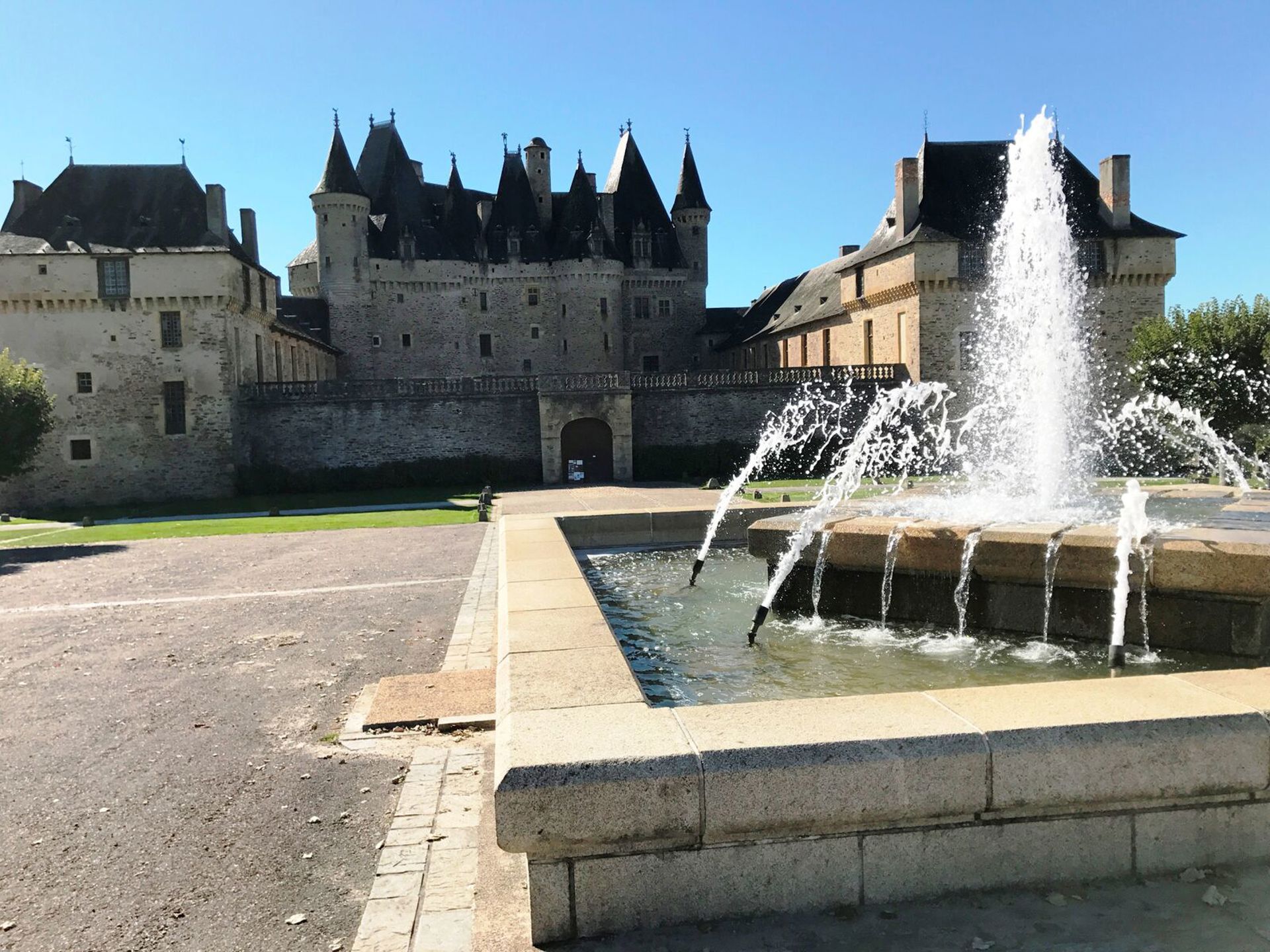 There are countless places to visit within a 2-hour radius of Miallet. Here are the main sites including drive time and distance.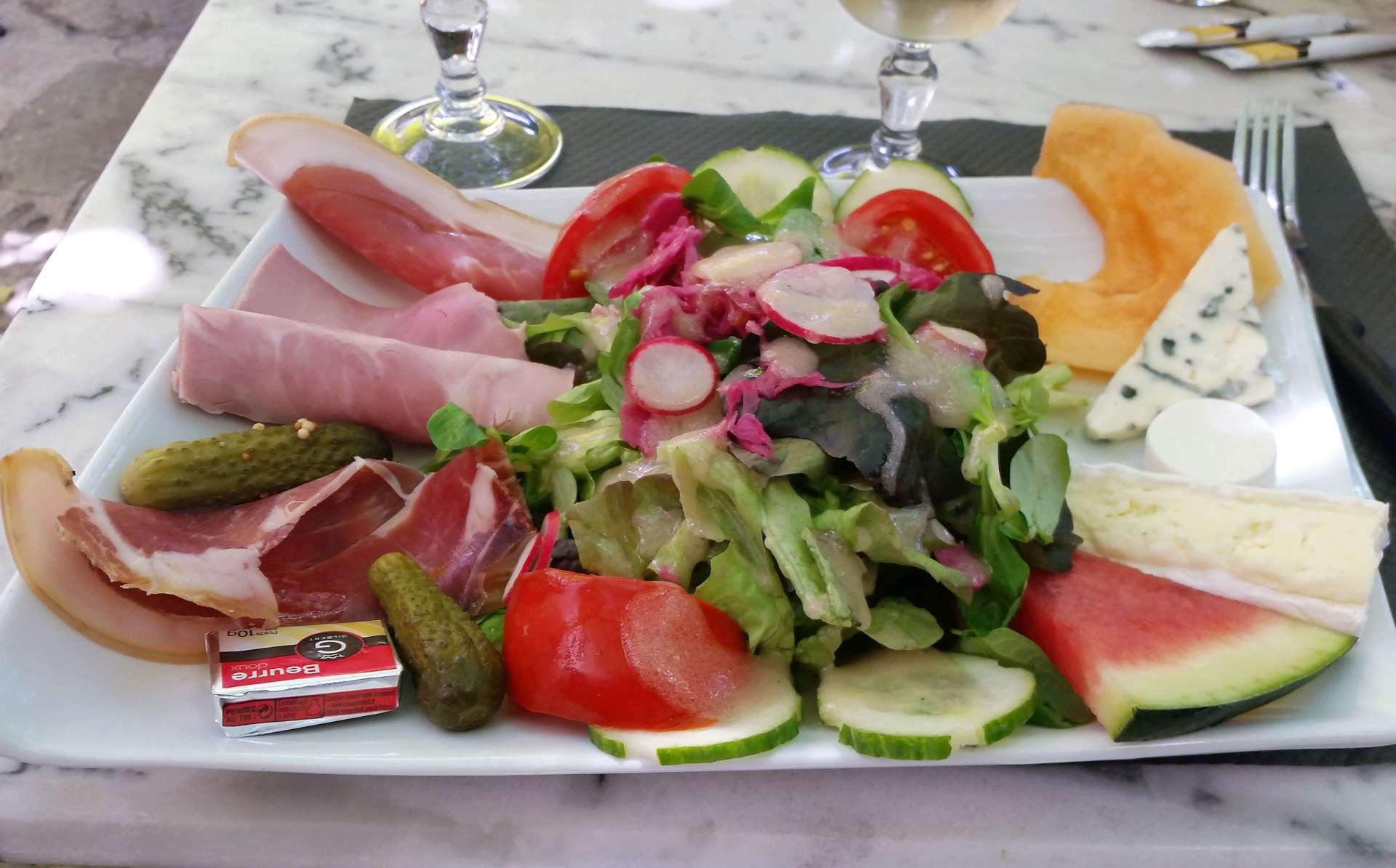 Eating out is a fabulous experience in this part of France and there is a huge variety of establishments to choose from.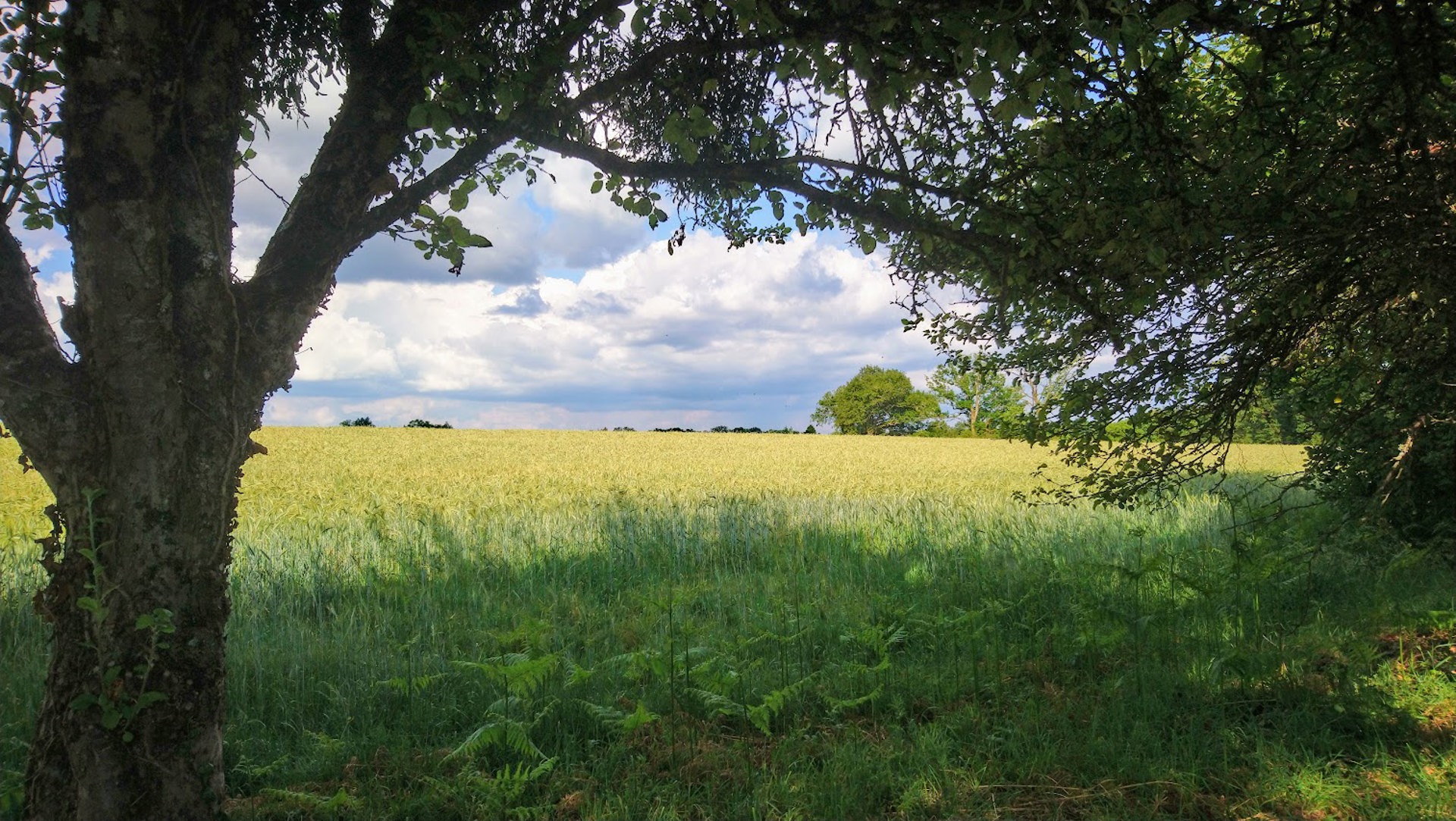 The North Dordogne or Perigord Vert is a perfect location for those with a great affinity to the great outdoors