Hello there, we are Vanessa & William your hosts and this is our story...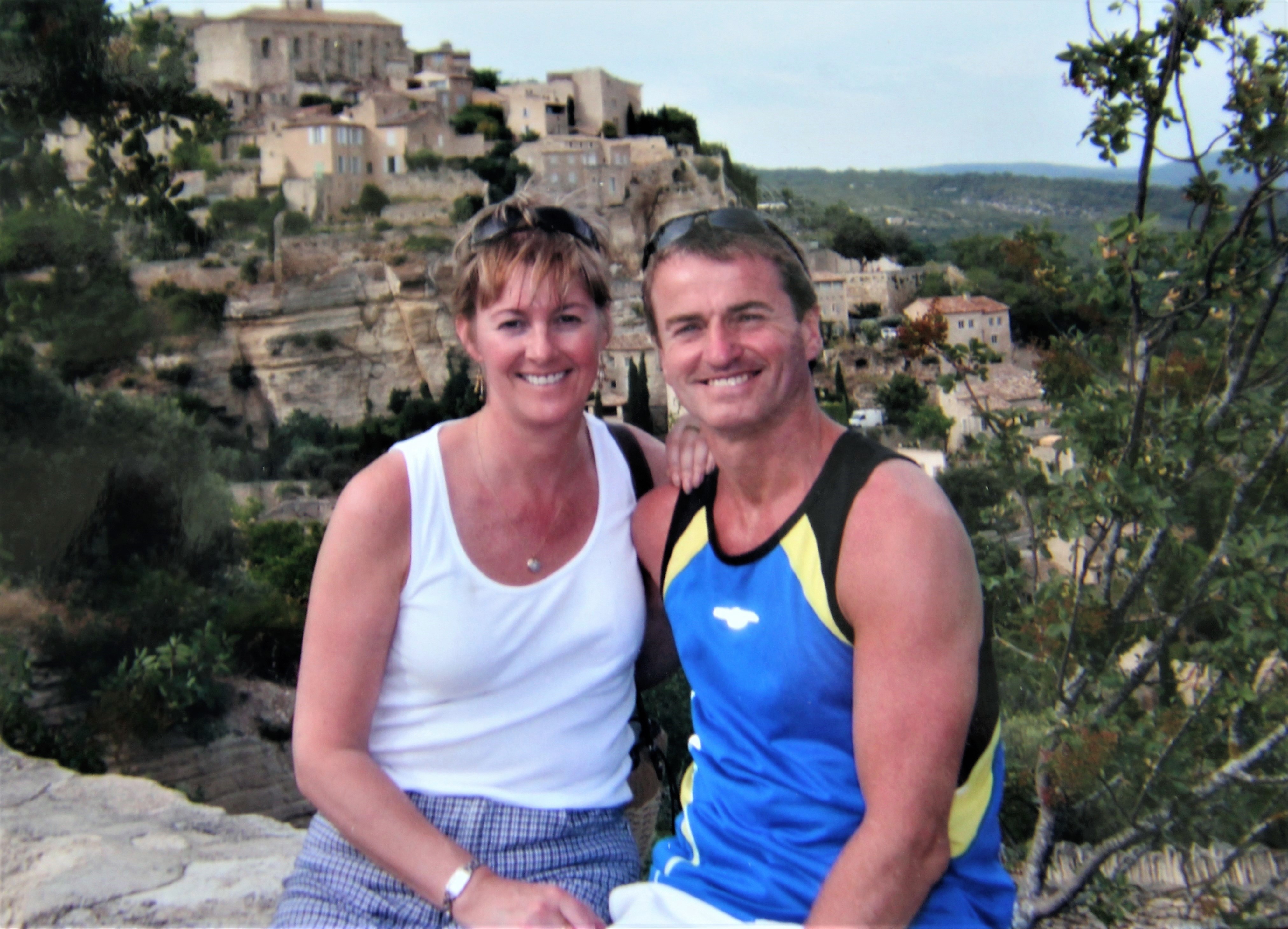 Bye-bye UK
In 2016, we were itching for a new challenge in a new country. With my background in marketing and knowledge of the French language, William's skills in carpentry and renovation, and our shared love of antiques, we decided to start a business together.
We left Suffolk thinking we would move lock, stock, and barrel to the Dordogne. But why Dordogne? That's another story!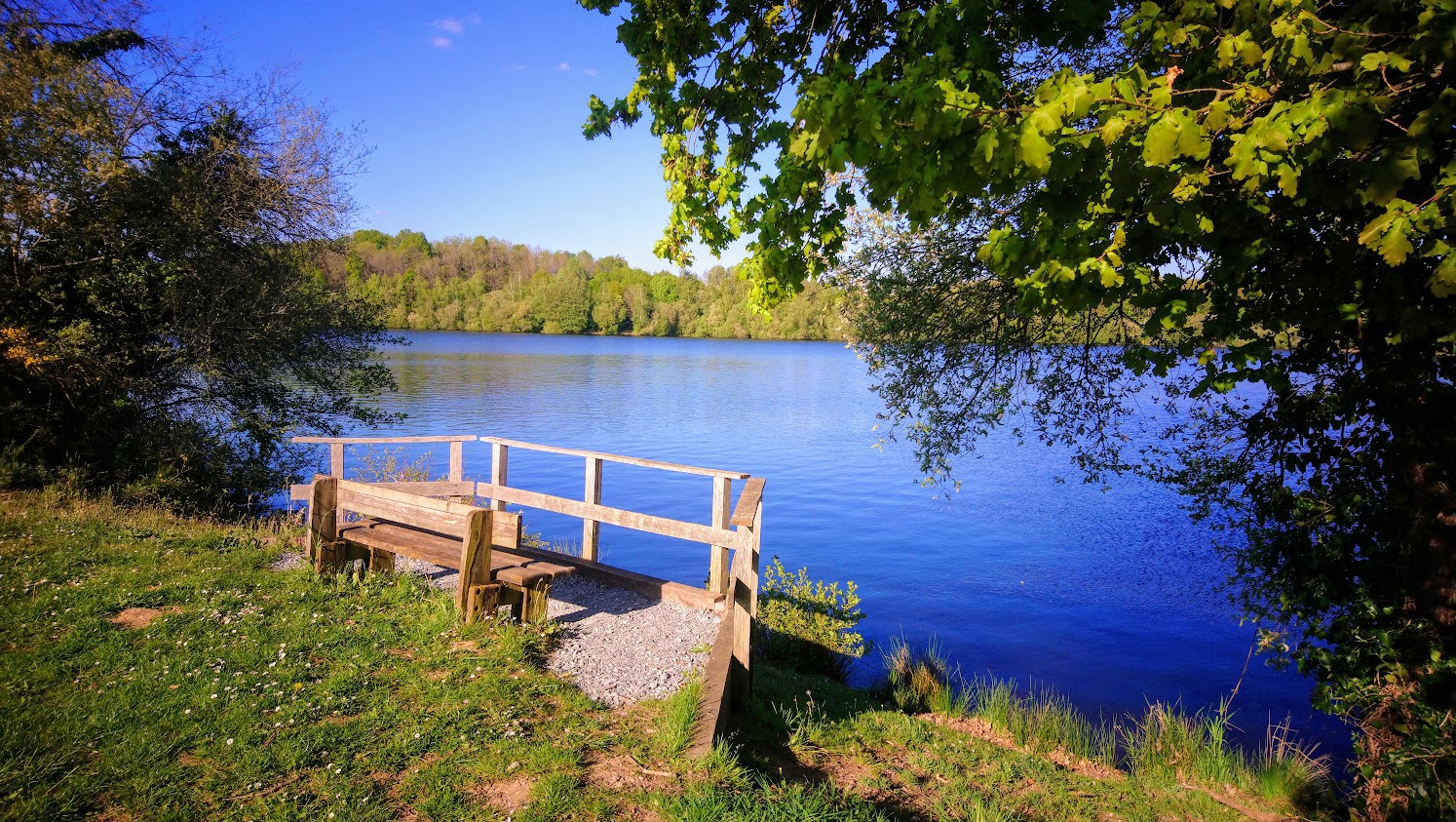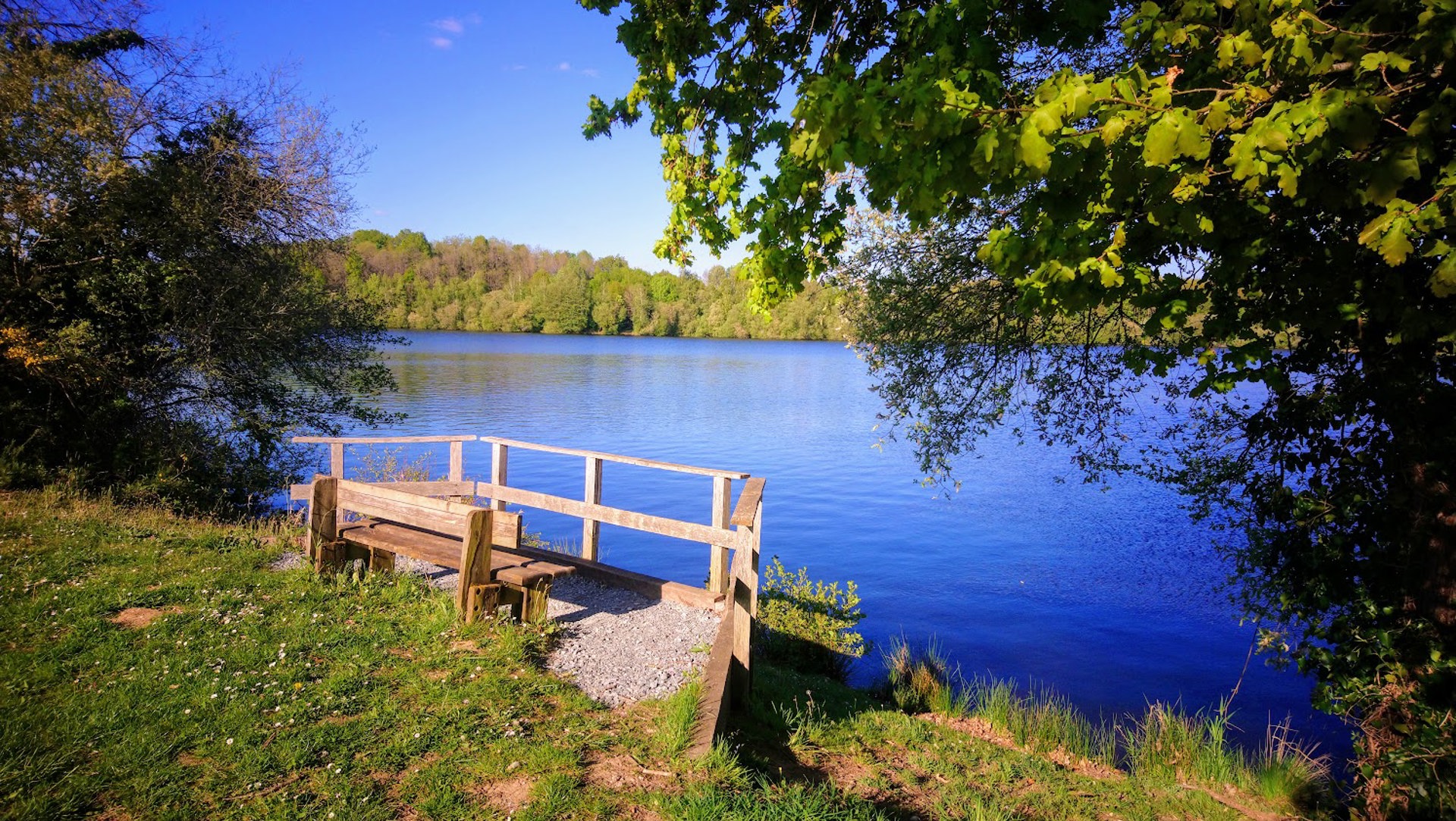 Is there a perfect place?
When we were searching for a place to live, we were looking for a living space that could house both my lifelong vintage collection and William's growing collection of everything Tin-Tin and Napoleonic.
We wanted a house we could make our own. A place with lots of character, with the key amenity of a village bakery! In a location where we could enjoy country life, while still having access to city opportunities and plenty of sightseeing. This combination we believed would make a fantastic basis to establish a holiday accommodation business.
In the end, we found the perfect place in a village called Mialet, a former coach house offering just enough space for everything, including holiday accommodation.
More About Mialet
Your French stay is born
We then created the brand name 'Your French Stay' under which we could market our properties.
"Beaux Souvenirs" (beautiful memories) is our first gite, and we didn't want it to be your typical lodging. We wanted to give our guests a luxury vacation that included all the comforts of home. Since opening we were getting requests for parties of 5 or 6 to stay, so we are renovating an additional one bedroomed apartment we have on-site set to be called Le Calid (the hug).
Check Availability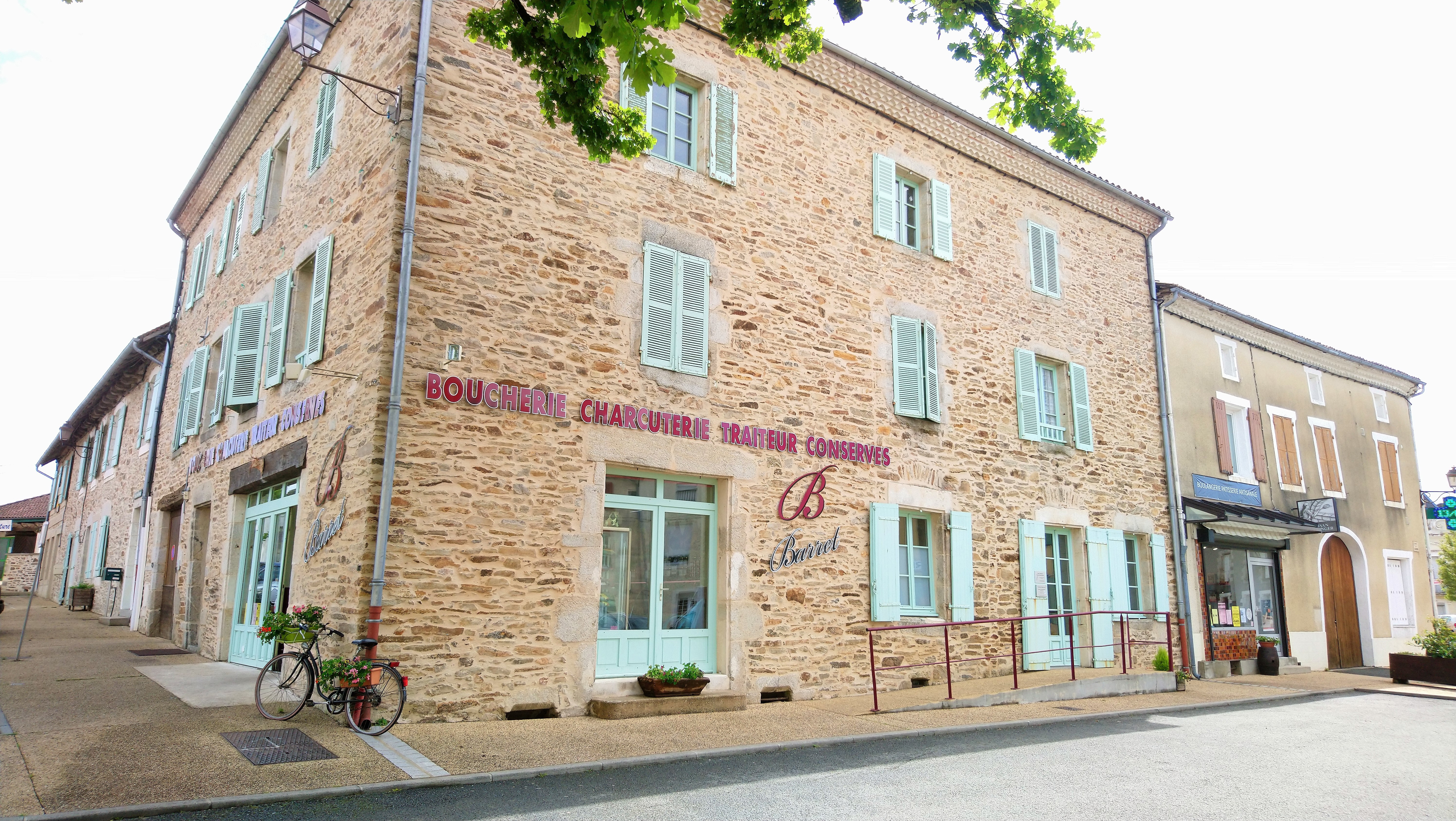 Holidays with us are the most memorable
Imagine walking down the lane to the village each morning to get freshly baked croissants. Followed by reading a book next to the azure pool. Then spending the evening relaxing at the nearby bistro or having a glass of wine on the patio under a canopy of stars. Sleep awaits on our super comfy beds, waking refreshed for a day of exploring the Dordogne.
Did you know we have visited most places of interest within a couple of hours' drive of our home? So, no matter what your interests are, we can tell you what, where, and when to visit so that you don't miss out!
More About Mialet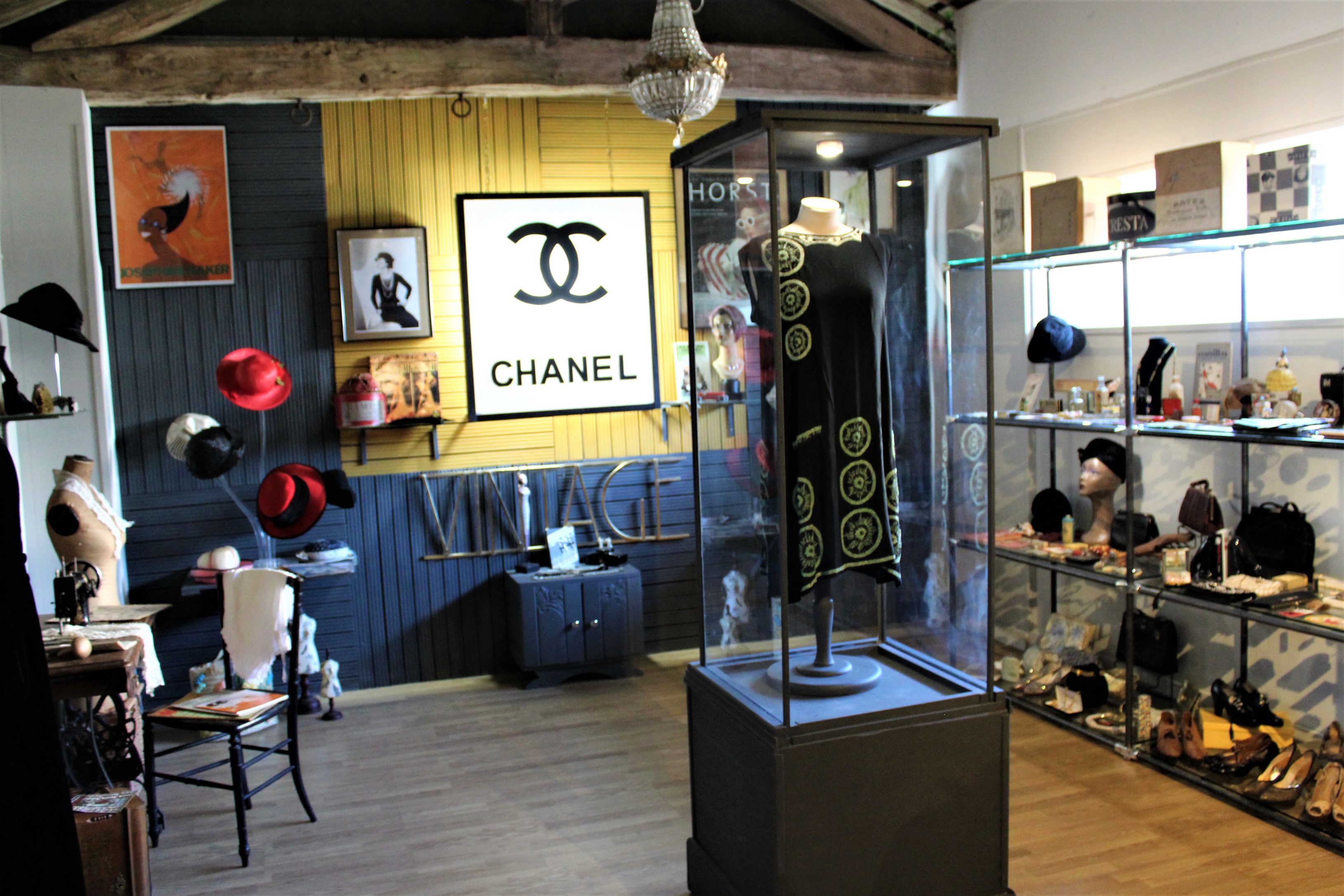 To top it all, a fashion museum!
There is a lot of competition in the gite world, and we realised that we would have to stand out with a real point of difference. Thus, we developed our fashion museum, a perfect place for us to showcase a selection of our vintage treasures.
We are extremely proud of what we've accomplished together. As a result, we want guests to have a wonderful holiday experience and to go home refreshed with many beautiful memories.
We look forward to having you visit us.
Vanessa & William
See for yourself how our guests to date have found our accommodation and thought of their stay.
See Guest Reviews