Hello there, we are Vanessa & William your hosts and this is our story...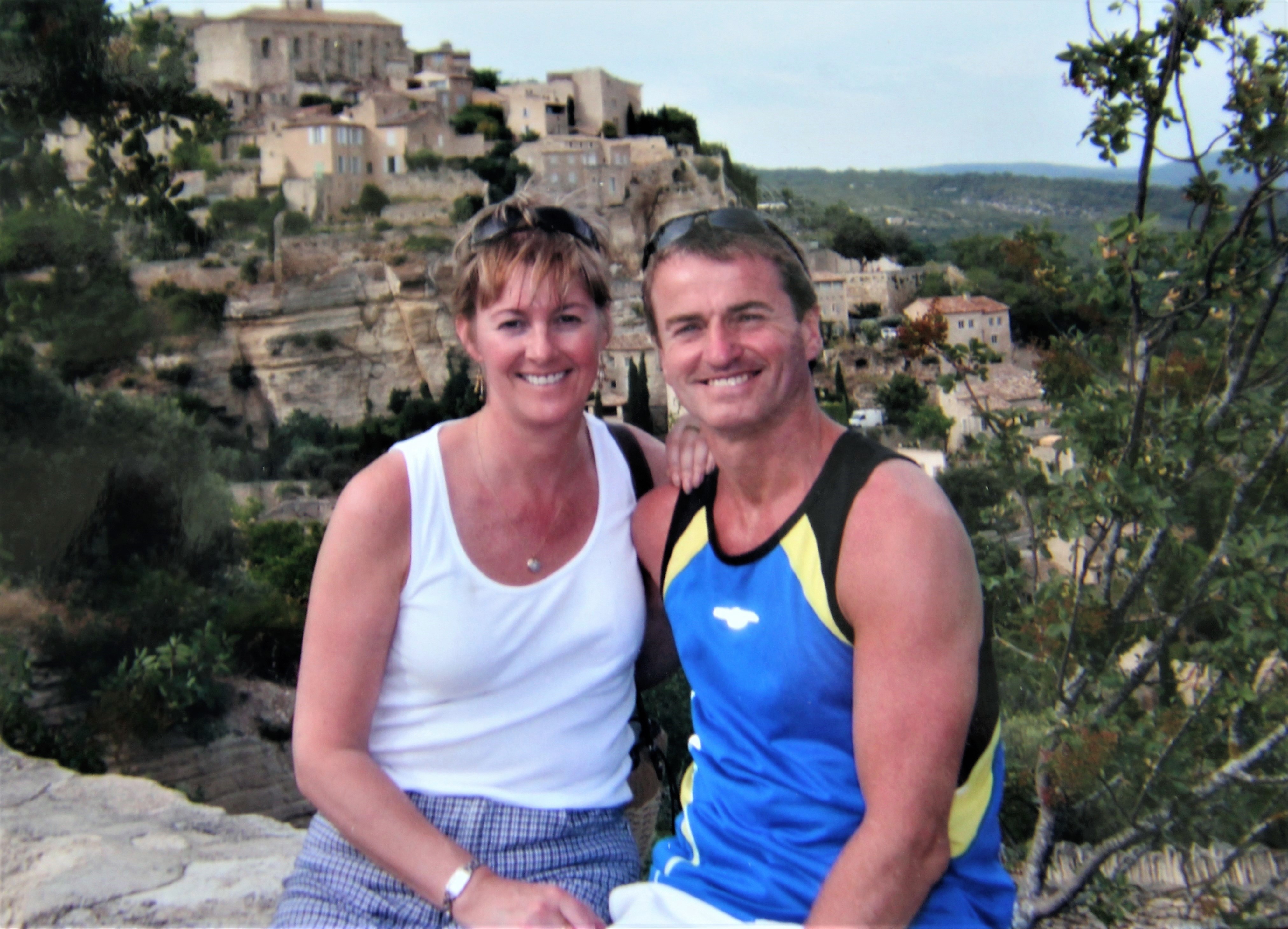 Bye-bye UK
In 2016, working long hours and basically getting older, we yearned for a new challenge. With my background in marketing and knowledge of the French language, William's skills in carpentry and renovation, and our shared love of antiques, we decided to start a business together in France.
After visiting a trade show in London, we met a few contacts and within a few weeks found ourselves in Dordogne, South West France, a region completely new to us.
As a result, we left our home in Clare, Suffolk in a permanent move eager to start the next episode of our lives.
Read more about our story...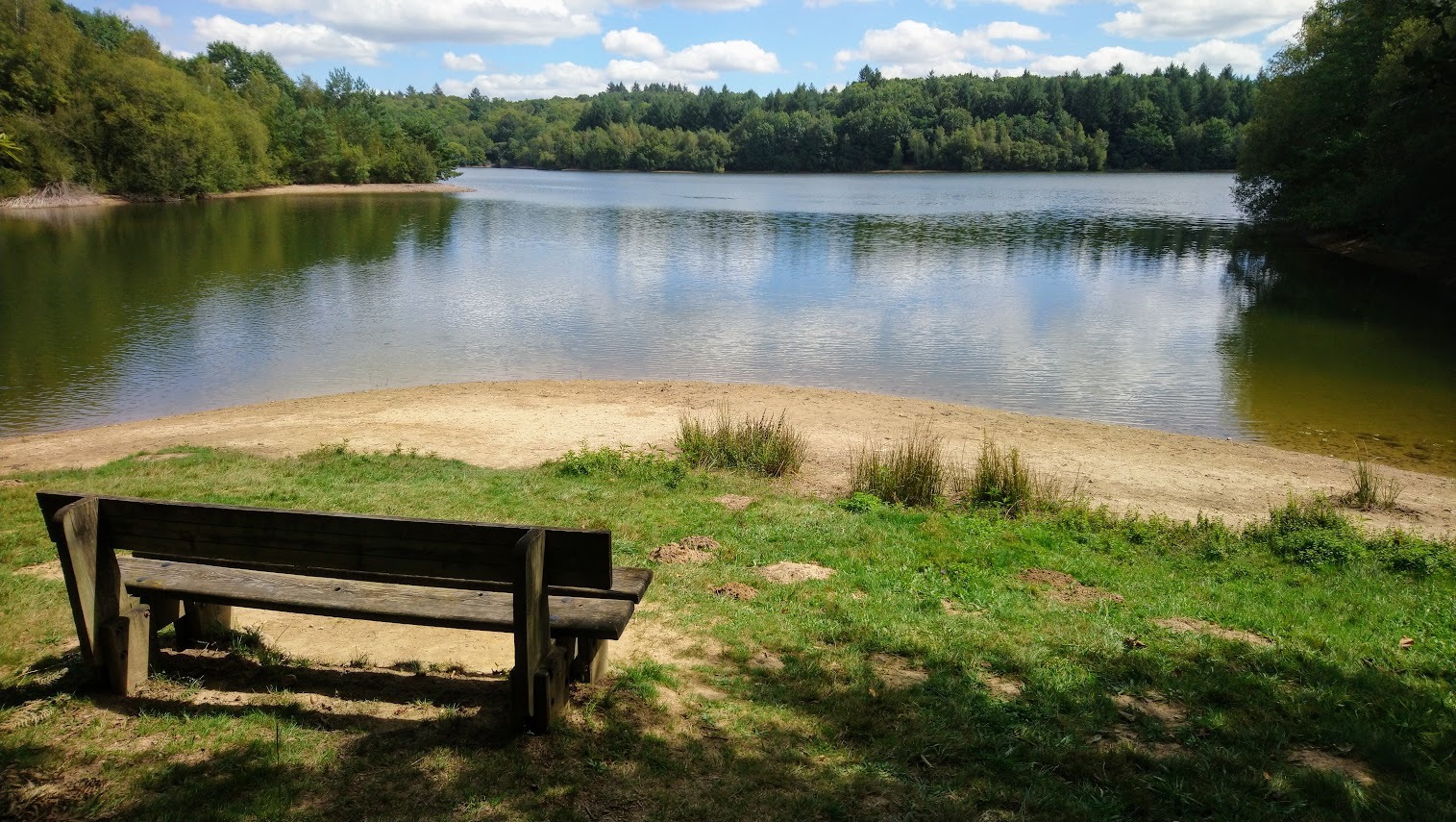 Is there a perfect place?
Whilst house hunting we visited over 30 houses from complete wrecks to a small chateau. We developed a wish list including needing space for a huge vintage fashion collection and William's multitude of everything Tin-Tin and Napoleonic.
Finding a place oozing with French character, with a pool, village bakery, and country walks was top of our agenda as was accessibility to an airport and train station too. If we could also find somewhere with plenty of sightseeing opportunities and amazing restaurants, then we believed we would have the basis to establish a successful holiday accommodation business.
Not much to ask for then, but in a quaint village called Mialet, we found an old coach house for sale that ticked all our boxes. After our offer was accepted, we sold our house in Clare, and a little over 6 months later were holding the keys to our new house. Sometimes the planets just all line up don't they?
More About Mialet
Your French stay is born
The brand name 'Your French Stay' was created under which we could market our holiday rental properties.
Our first gite was called "Beaux Souvenirs" (beautiful memories), designed for couples looking for something a little different and a real french experience. Relaxation was key with a stylish environment and all the comforts of home. Basically, we wanted guests to walk through the door and the gite immediately gives them a real "ooh" factor.
We are currently renovating an additional one-bedroomed apartment which we will call Le Calid (the hug). Perfect for parties of up to six sharing the pool and outdoor facilities.
Check Availability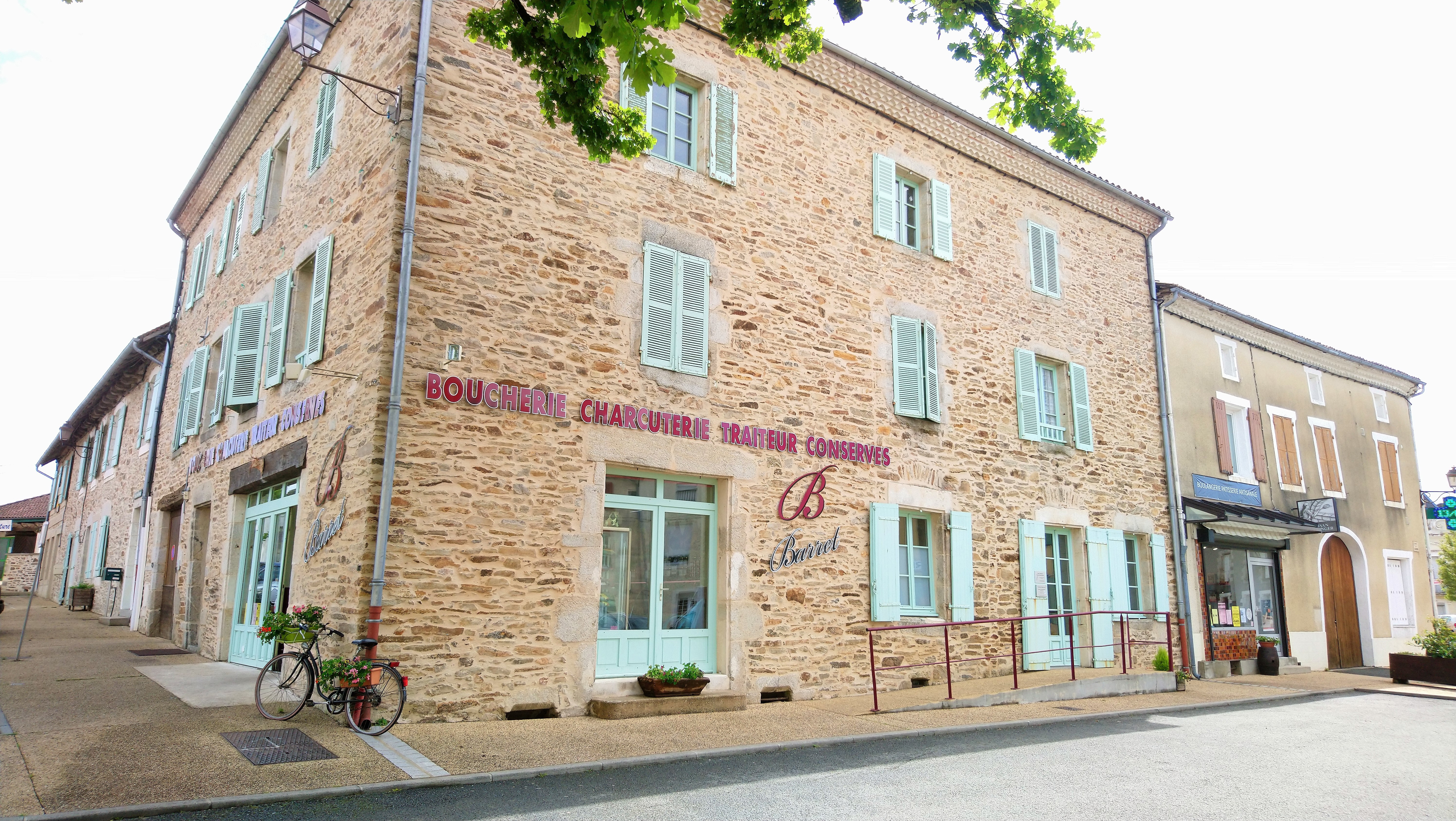 Holidays with us are the most memorable
Imagine a daily stroll to the village shops for freshly baked croissants for breakfast. Then time to read a book next to the azure pool. Take a leisurely lunch on the patio with delicacies you bought from the market. Then cool off with a few dips, before spending the evening relaxing with a glass of wine accompanied by a juicy Limousin steak sizzled to perfection on the barbeque under a canopy of stars. Finally, when sleep calls snooze in our super comfy beds, waking refreshed ready to explore the region.
We have visited most places of interest within a couple of hours' drive of our home? So, not only do we give you a local map detailing attractions, but we also advise what, where and when so you can make the most of your stay!
More About Mialet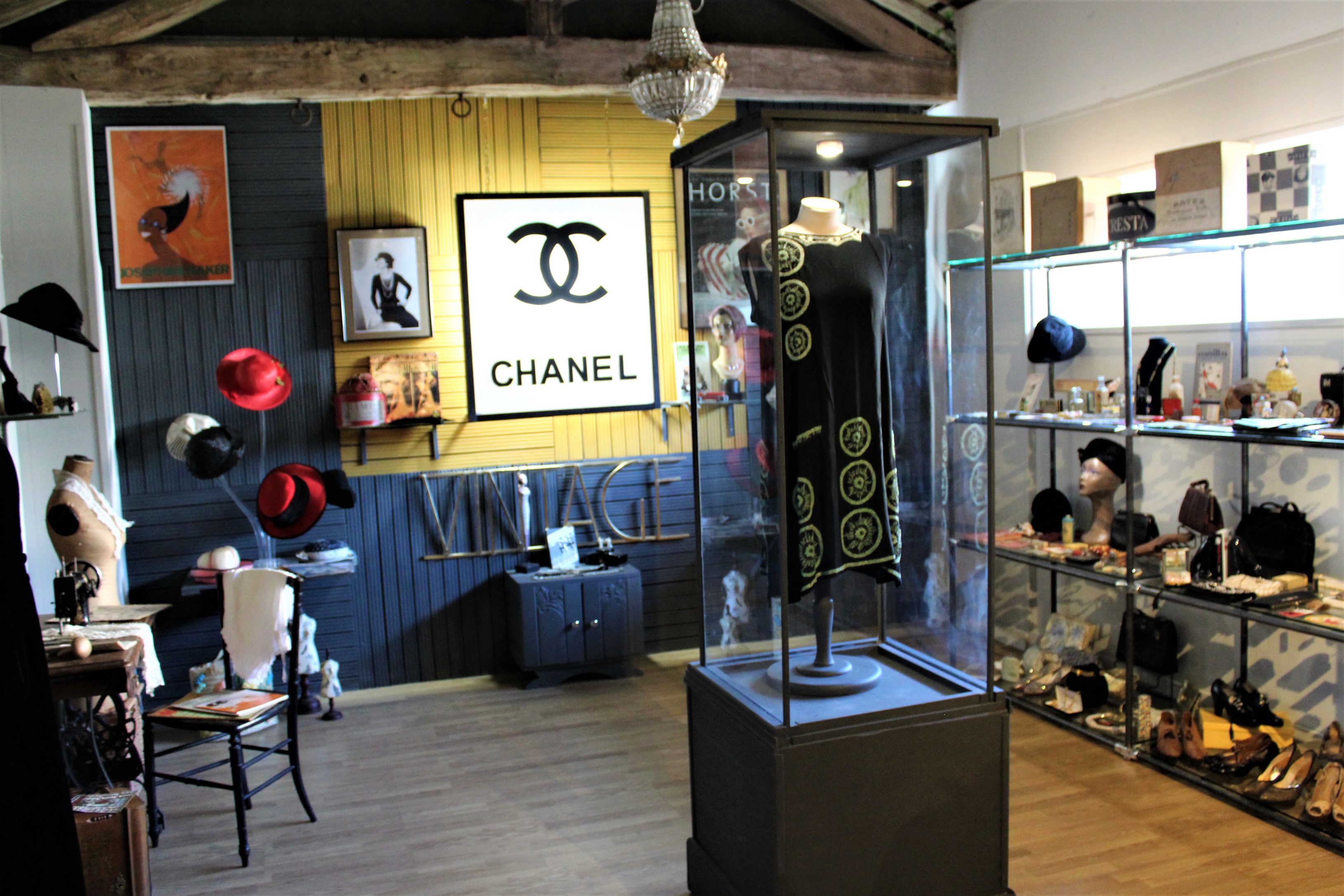 To top it all, a fashion museum!
There is a lot of competition in the gite world, and we realised that we would have to stand out with a real point of difference. Thus, we created our fashion museum, a perfect opportunity for us to showcase to our guests a selection of our vintage treasures.
We are extremely proud of what we've accomplished together. As a result, we want guests to have a wonderful holiday experience and to go home refreshed with many beautiful memories.
We look forward to having you visit us.
Vanessa & William
See Guest Reviews