We will help your plan your perfect holiday stay!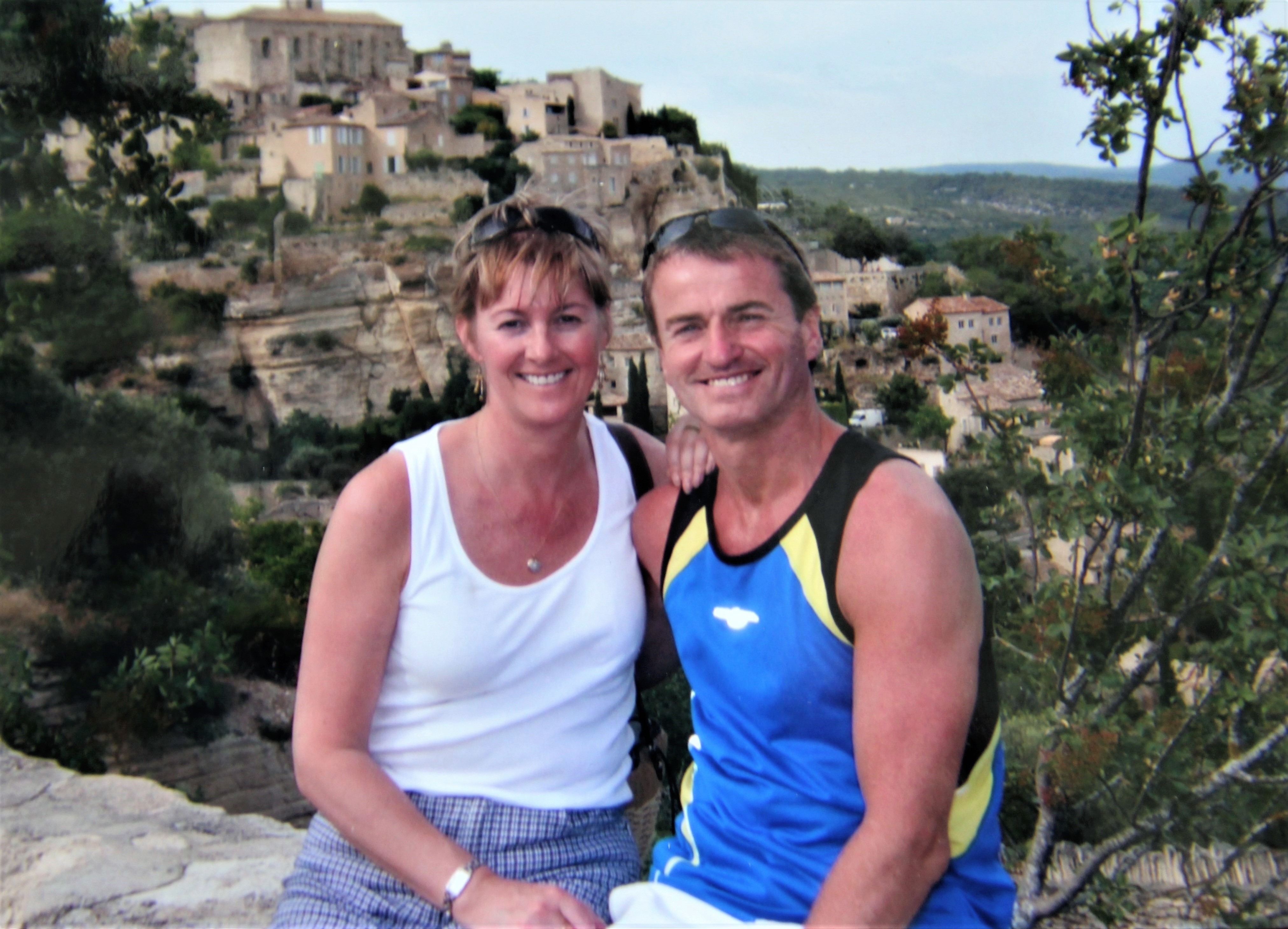 The Perfect Base for Your French Stay
We are Vanessa & William and in 2016 we had the opportunity to change our lifestyle, by leaving our home in Suffolk and moving to the Dordogne. We bought an old Coach House and a gite, the latter we renovated for guests and named 'Beaux Souvenirs'.
Buoyed by my experience in marketing and some knowledge of the French language and William's skills in carpentry and renovation skills, and as well as our shared love of antiques, we believed we had what it took to start our new venture.  
Our property search criteria included a place to house my lifelong collection of vintage fashions and William's growing collection of Napoleonic and Tin-Tin memorabilia.
The dream home we found allowed us to put our own personal stamp on it. It's a place with lots of character, where we can enjoy country living but also have all the amenities close by, including an essential village bakery.
A lot of blood, sweat and tears have gone into creating 'Beaux Souvenirs'. But this is no ordinary gite. We wanted guests to experience real luxury in a bespoke holiday home that offers all the comforts of home life.  "It's even better than the photos!" – we were told!
Imagine walking down the lane to the village each morning for freshly baked croissants. Or spending a relaxing Saturday evening at the nearby bistro. And then after a restful sleep on sprung mattresses, exploring the beautiful Dordogne. This is where we can really help you as we have visited most places within a couple of hours' drive. So, whatever your interests, we can tell you what, where and when to visit so that you don't miss out!
An additional feature we offer is a lovingly filled fashion museum on-site where you can see our collection of vintage treasures.
William and I are very proud of what we have created. Our goal is to ensure that guests have a wonderful holiday experience and return home refreshed and with long-lasting happy memories.
We look forward to welcoming you.
Vanessa & William
Meanwhile, why not check out our availability now?