About Your Hosts and
What is a Gite?
Moving to rural France and opening a gite business
Meet your hosts Vanessa & William and read their story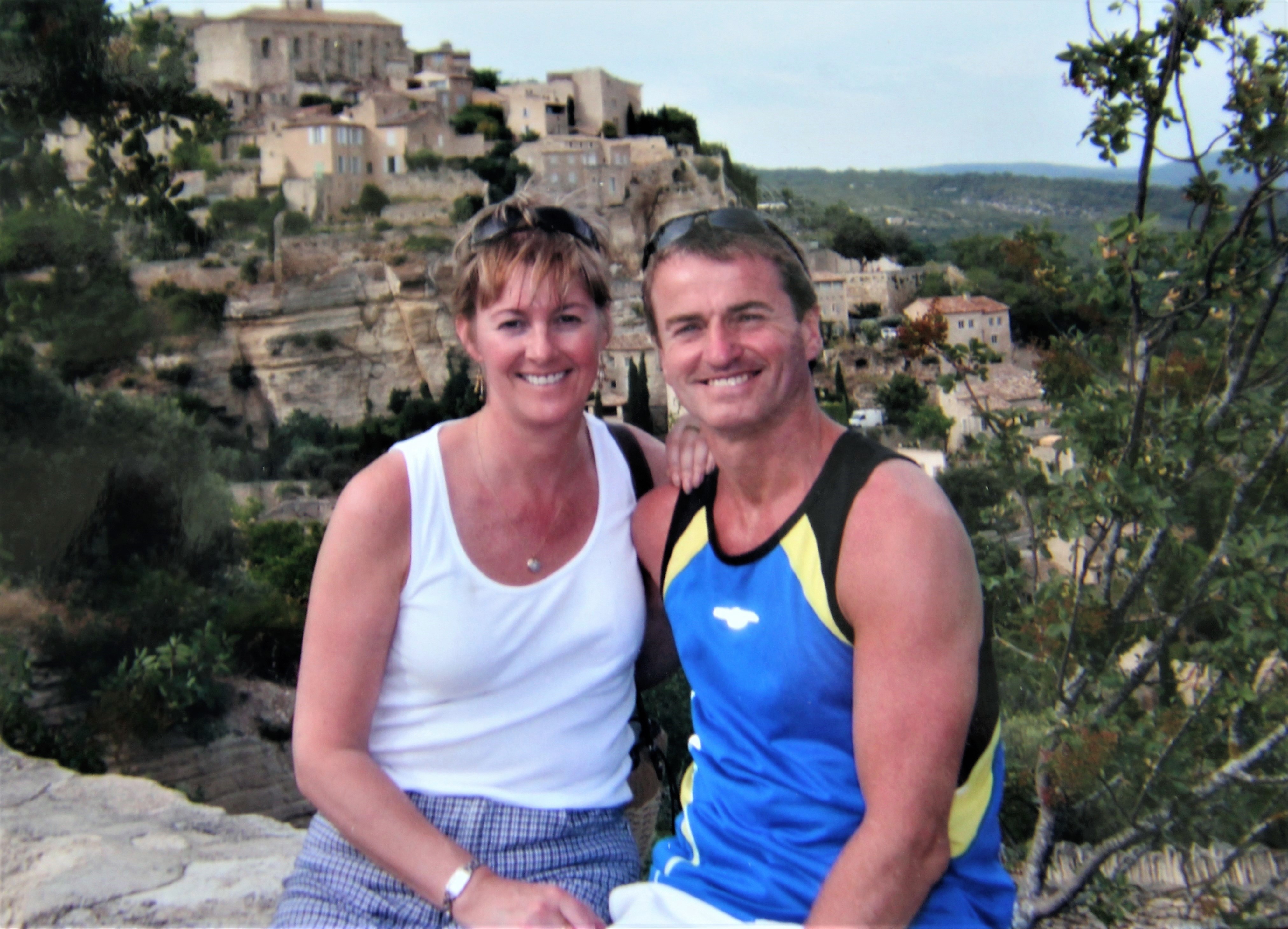 Bye-bye UK
In 2016, working long hours and basically just getting older, we craved a new challenge. With my background in marketing and knowledge of the French language, William's skills in carpentry and renovation, and our mutual love of antiques, we decided to start a business together in France.
While attending a French trade show in London, we made some contacts and within a few weeks found ourselves in the Dordogne a part of South West France, that was absolutely unfamiliar to us.
As a result, we moved permanently out of our home in Clare, Suffolk edited to begin a new chapter of our lives.
Read more about our tale here...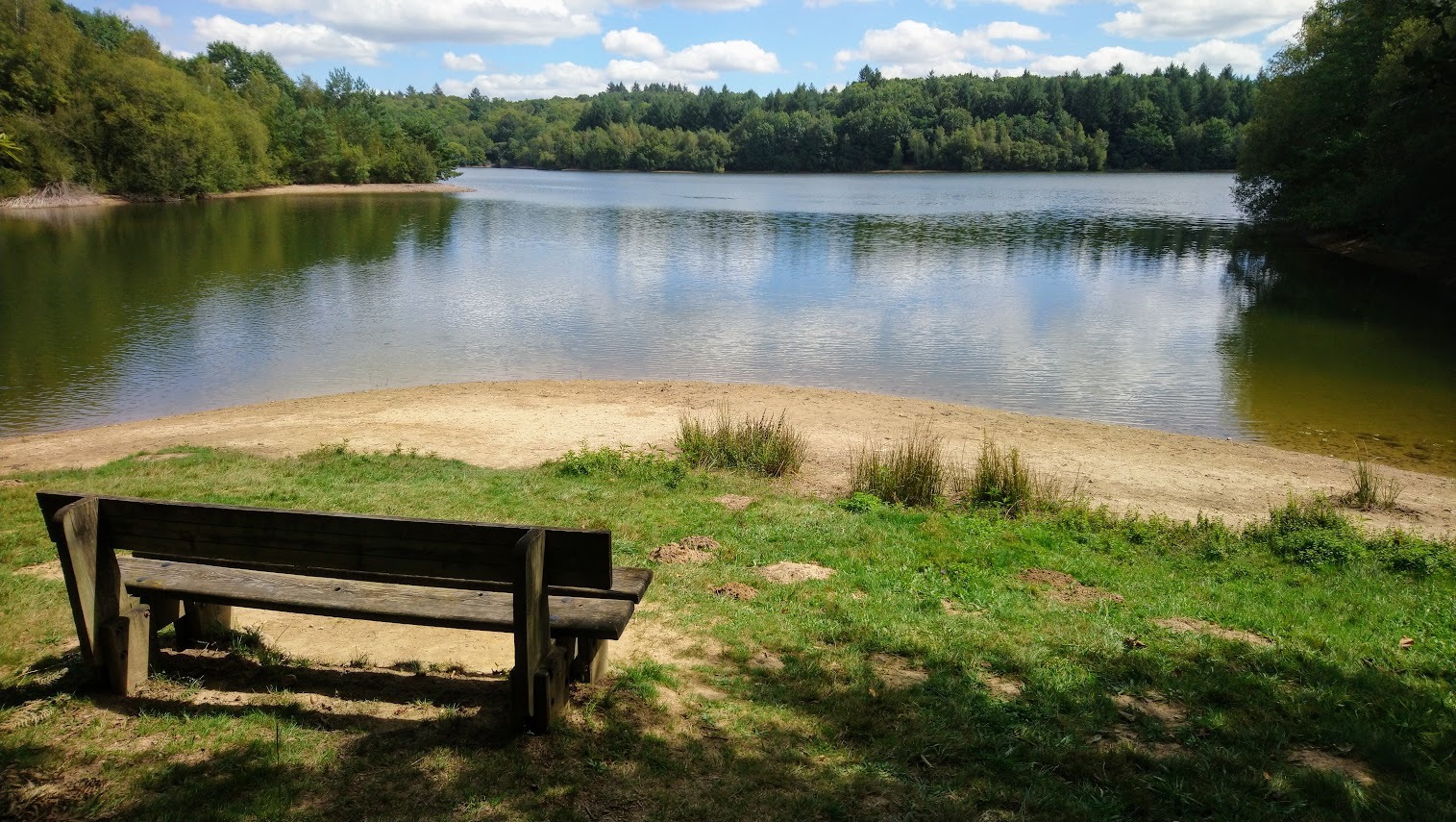 Is there a perfect place?
Whilst house hunting we visited over 30 properties ranging from complete wrecks to a small chateau. We then built up a wish list of requirements including the need for additional space for an enormous vintage clothing collection and William's ever-growing Tin-Tin and Napoleonic memorabilia.
Our main priorities were to find a place that exuded French charm, with a pool, village bakery and rural walks in addition to being near a train station and airport. We thought we would have the foundation of a successful holiday accommodation business if we could also find somewhere with a tonne of sightseeing attractions and fantastic dining options nearby.
Hardy much to ask then, but in a quaint village named Mialet, we discovered an old coach house that unbelievably met all of our criteria. After our offer was accepted, we sold our home in Clare, and a little over 6 months later we had the keys to our new house. Sometimes the planets just simply align, don't they?
More About Mialet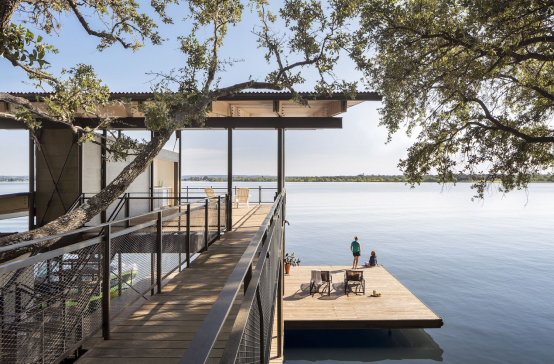 What is a gite?
A gite is a term for a rural holiday rental home in France. In other words, a gite is a typical home of the region.
Gites provide holiday accommodation only, where you are free to prepare meals as and when you want. There are no cleaning or bed-making services and you are free to go as you please with your own space and privacy.
Gites are ideal for those wanting self-catering, with all the home-from-home facilities such as internet, washing machines etc.
So, for all these reasons we thought our typical guest would prefer gite accommodation to bed and breakfast.
Your French Stay is born
We developed the brand "Your French Stay" under which we could advertise our holiday rental homes.
"Beaux Souvenirs" (beautiful memories), the name of our first gite was intended for couples seeking something a little different and authentically French. With a stunning setting offering all the conveniences of home, relaxation was paramount, In essence, we wanted visitors to feel a genuine "ooh" factor soon as they enter the gite.
Currently, we are refurbishing a second one-bedroomed apartment that we will refer to as Le Calid (The Hug). Ideal for a group of up to six sharing the outside spaces and pool.
Check Availability
Why stay with us?
Guest satisfaction is our number one priority, thus we get to know our clients a little before they stay so we can advise on where they can get particular dietary foods, go horse riding, help with restaurant bookings etc.
Prior to arrival, we give directions, recommend good stopping-off points, and supermarkets along the way, and if you arrive late, no problem - we provide a food hamper with the basics to get you by for the night including a chilled bottle of wine!
We meet you on arrival, quickly show you the ropes and share a local map with everything you need to know about the area, including local events that you won't find in the tour guides! We have visited most Places of interest within a few hour's drive of our home, and see ourselves as local experts. We can even suggest attractions tailored to your own tastes and passions, helping you make the most of your stay.
You then won't see us unless you need us, although we would love to invite you to join us on a tour of our fashion museum.
Guest Reviews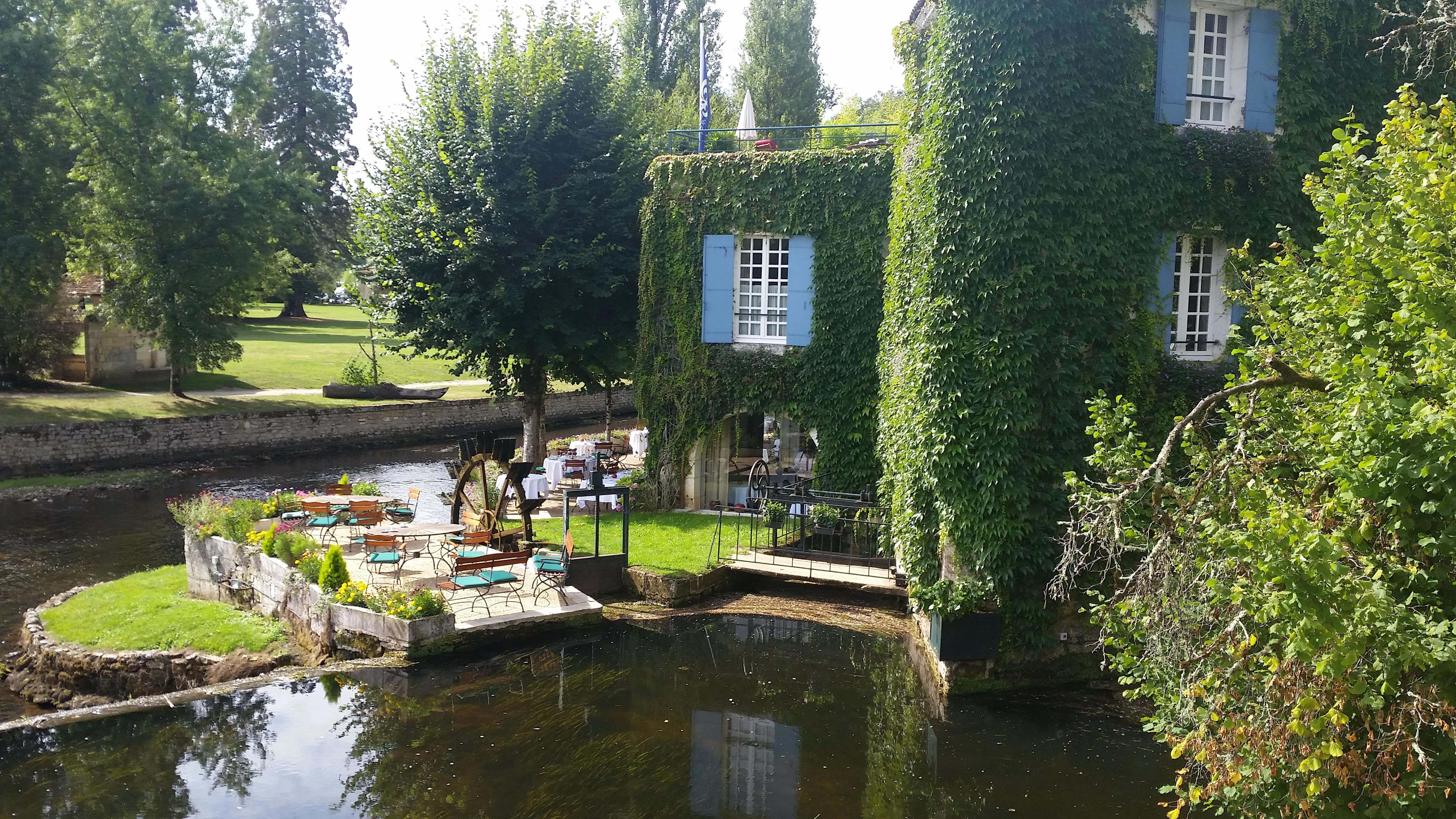 To top it all, a fashion museum!
The gite world is quite competitive and we realised that in order to stand out we would need to provide something truly unique. As a result, we established our fashion museum, which provides us with the ideal venue for showcasing some of our vintage fashion treasures.
We are incredibly proud of what we've accomplished together, and we hope it adds to the holiday experience for our guests so they return home refreshed with many beautiful memories.
We look forward to having you visit us soon!
Vanessa & William
Fashion Museum