What is there to do in the North Dordogne?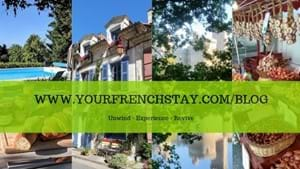 Why Not Discover the North Dordogne?
The Dordogne in South West France is an area rich in landscapes, outdoor activities, and culture with a strong gourmet appeal. It attracts tourists from across the globe, particularly the British. Covering an area of 9000km2 its comparable in size to Norfolk and Suffolk combined but its population of only 400 000 is less than Bristol!
Most visit the South centred on the medieval village of Sarlat, but just 100km North near the border to the Haute Vienne is a whole new region waiting to be discovered. Known as the Perigord Vert (first coined in the travel notes of Jules Verne) due to forests and lush green meadows, there is plenty to occupy visitors.
WHAT TO DO AND SEE
Castles and Caves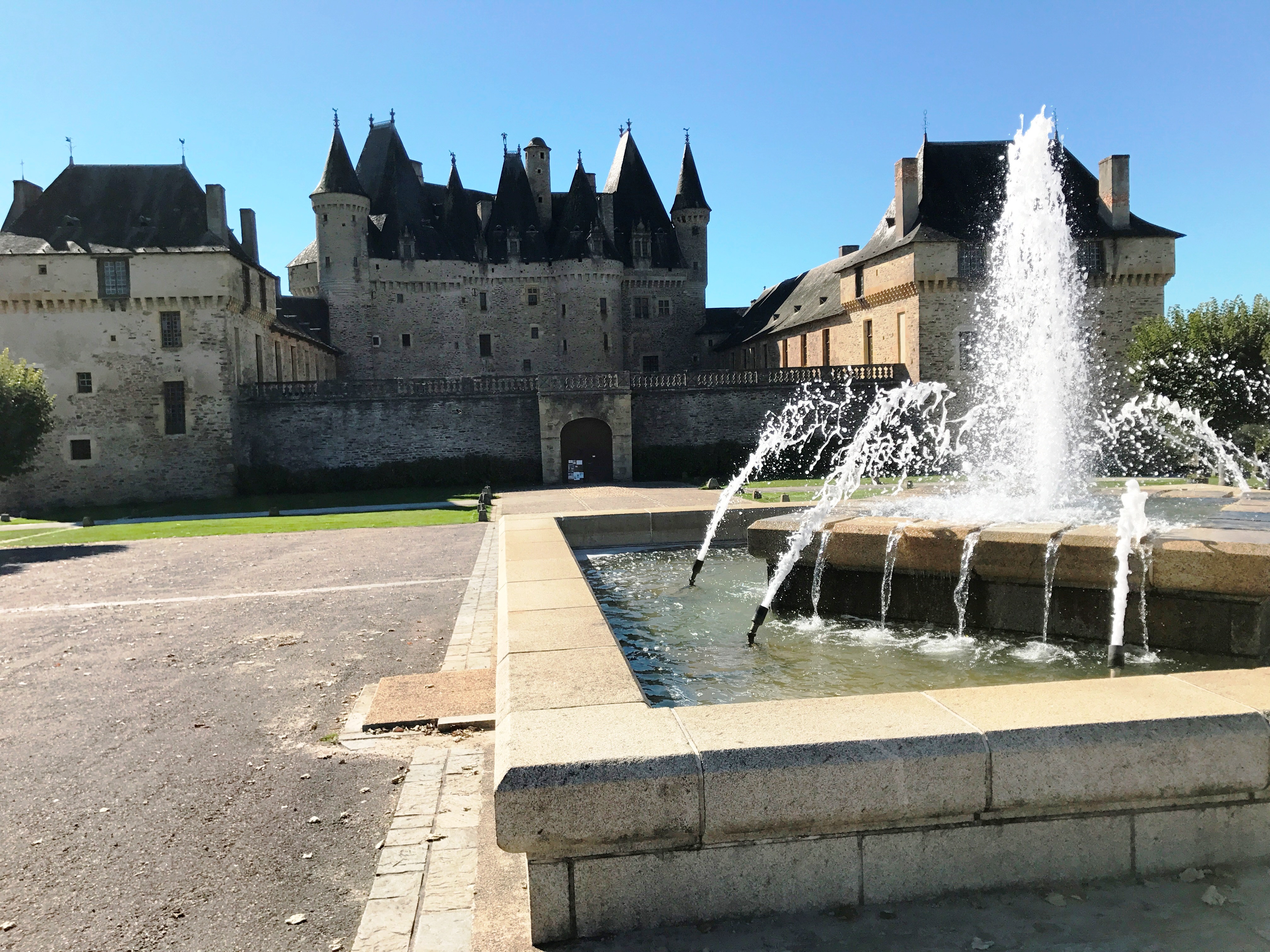 The Dordogne has over 1000 chateaux and the north has its fair share of jaw-dropping examples. Chateau Jumilac is a fairytale castle comparable to the best in the Loire and offers candlelight evening visits in the summer. Chateau Montbrun is reputed to be the site where Richard the Lionheart uttered his last breath. Moated, it's stunning especially early in the morning.  Chateau de Puyguilhem perched on a hill is a perfect example of Renaissance glamour, whilst Chateau Hautefort has the most spectacular manicured gardens imaginable. Chateau Bordeilles overlooks the river Dronne and comprises of a medieval fortress as well as the chateau which has richly decorated rooms to view.
There are many caves to see in the Dordogne with Lascaux being the main attraction, albeit an exquisite replica of the original. The Grotte de Villars in the North may be considerably smaller, but not only will you see spectacular lit caves dripping in stalagmites and stalactites but there is still original prehistoric wall painting there too. The Grotte de Tourtoirac is the geological pearl of the Perigord.
Beautiful villages and historic monuments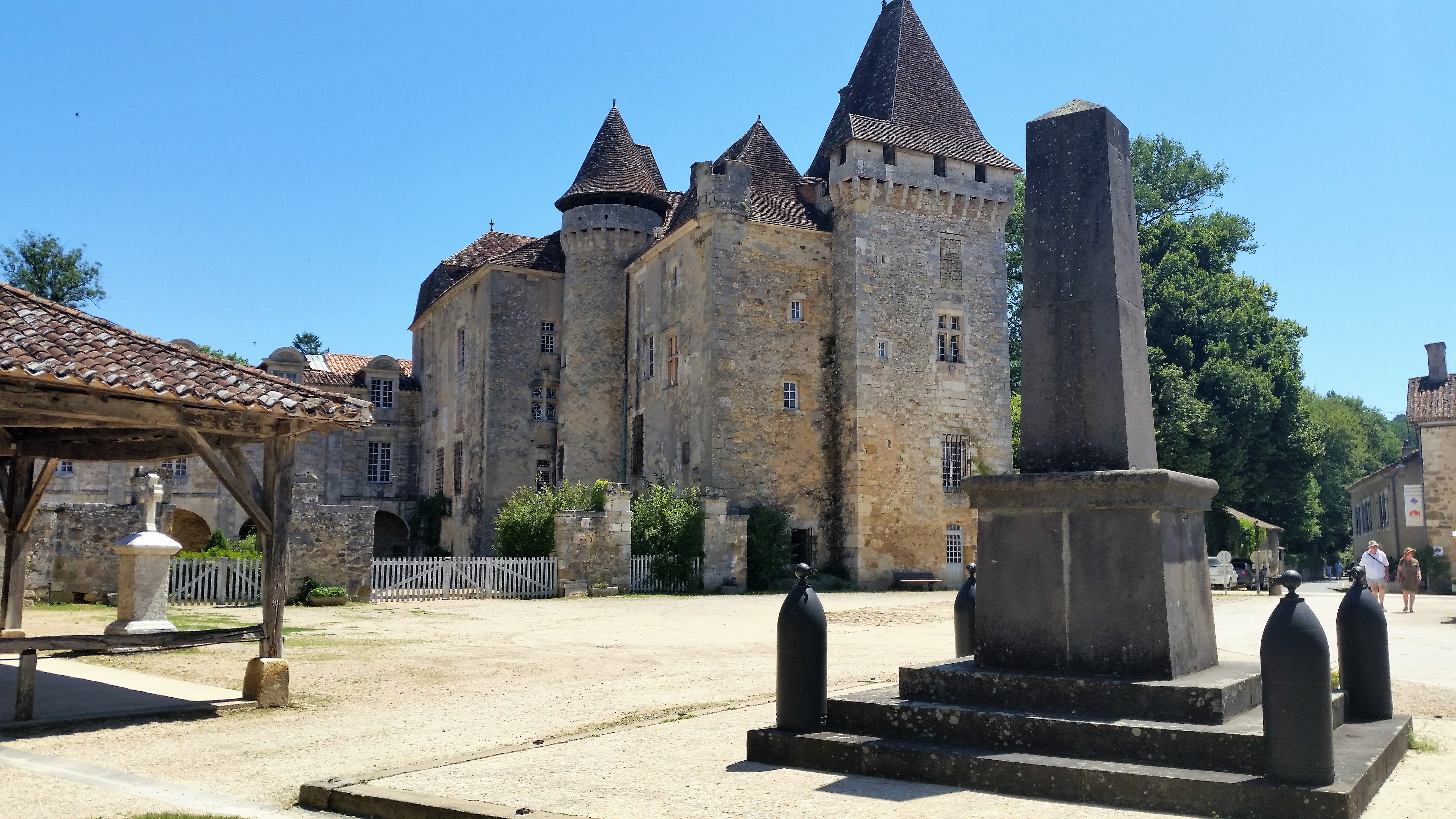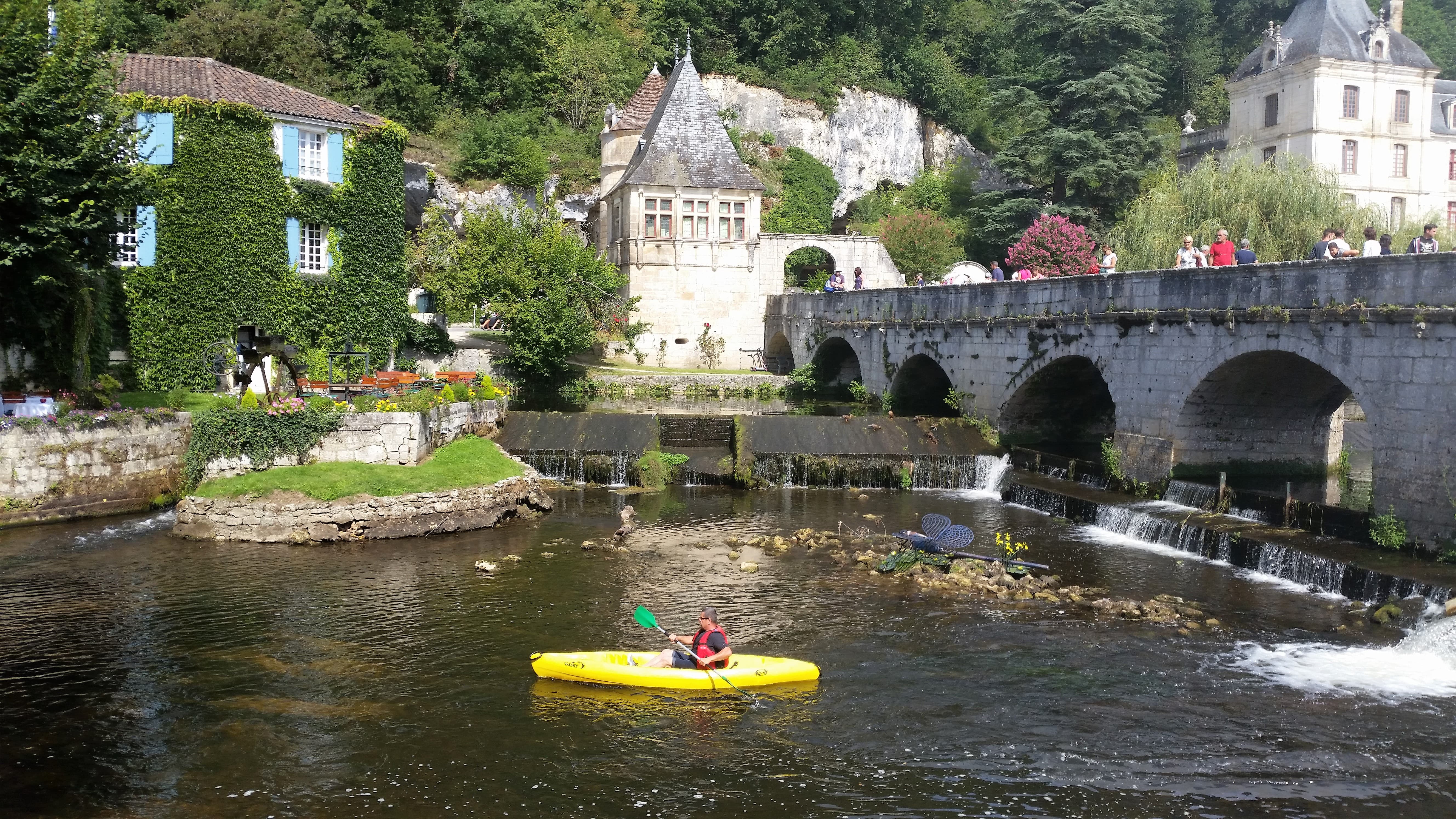 There are 156 nationally recognised beautiful villages in France which include St Jean de Cole in the North Dordogne. Picture perfect with a castle, church and river location, it's simply stunning.
Brantome is known as the Venice of the Perigord, it's an island featuring an 8th-century abbey reputed to be consecrated by Charlemagne. The Brantome Police Horses is a charity and home for retired horses. Nontron is the main town in the North and is renowned for its support of arts and historical knife production. Finally, no-one can forget the haunting village of Oradour Sur Glane, a memorial to WW2. 
Religion and Trails
The beautiful ruins of Boschaud Abbey near Villars are well worth a visit. Trails are big in this part of the world and there is one dedicated to Richard the Lionheart, porcelain, apples and even walnuts. The famous pilgrim's route of Santiago de Compostela touches the Dordogne on its way to Bergerac in the South before finishing at Rocamadour.
Shopping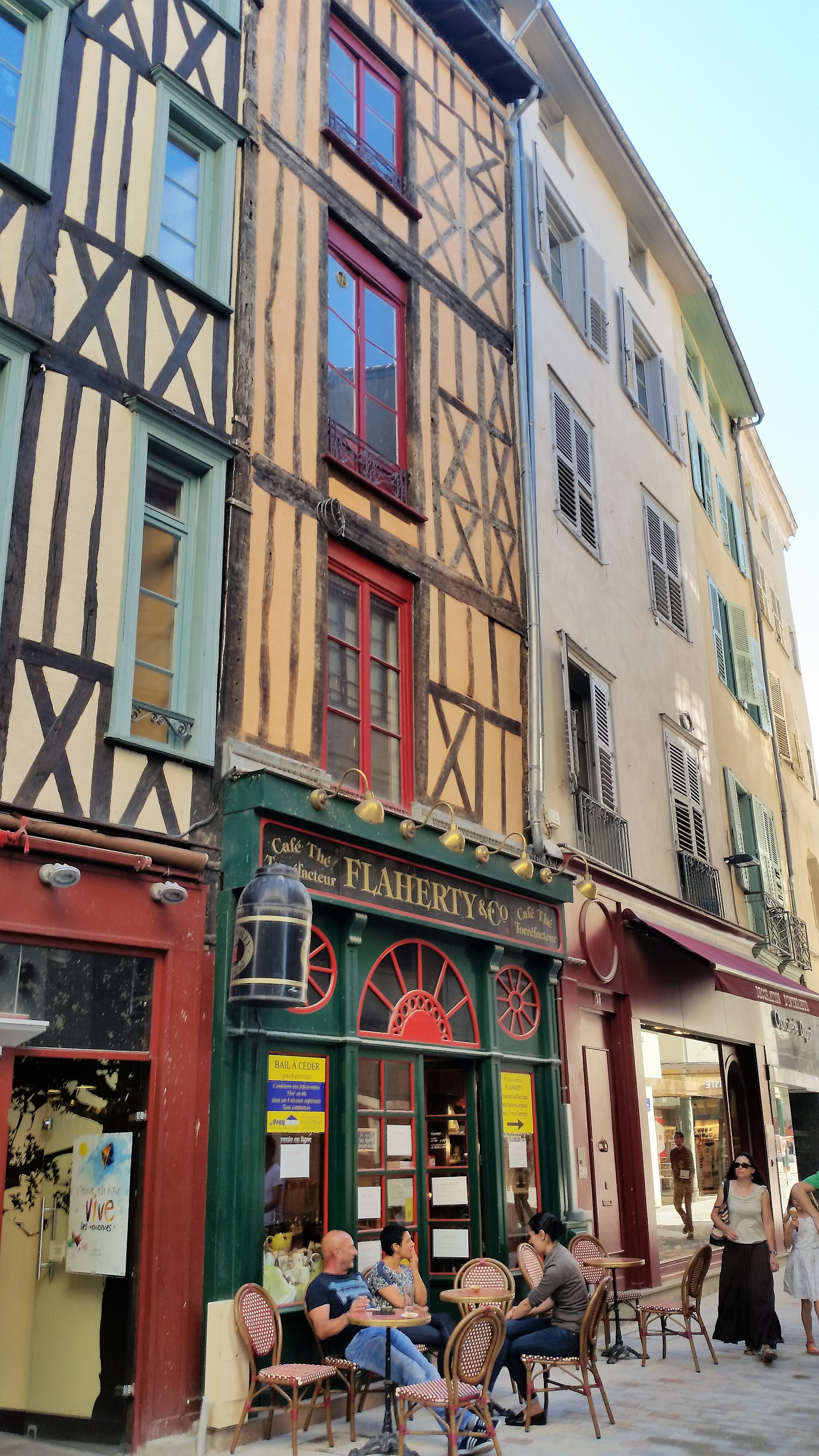 PERIGUEUX
The medieval city of Perigueux lies at the centre of the Dordogne and features a stunning cathedral, a diddy military museum and a superb roman museum with a Roman villa. Tiny streets stretch from the cathedral bustling with interesting boutiques, and the Saturday market is a must.
LIMOGES
The ancient city of Limoges has much to offer with its Cathedral and botanical gardens plus an inspiring resistance museum. The old butchers quarter and covered market are well worth discovering. No visit is complete without seeing the world-renowned porcelain museum, and the many family firm boutiques that line the streets. For antique lovers, Limoges holds a monthly brocante in the cathedral district.   
ANGOULEME     
Angouleme to the north also has many quaint streets and shops but is best known for its Comic museum and its annual world-famous Comic fair. Classic car fanatics can enjoy international yearly ramparts race circuit.   
Fauna, Flora and outdoor life
Much of the north lies within the Perigord/Limousin Nature Park.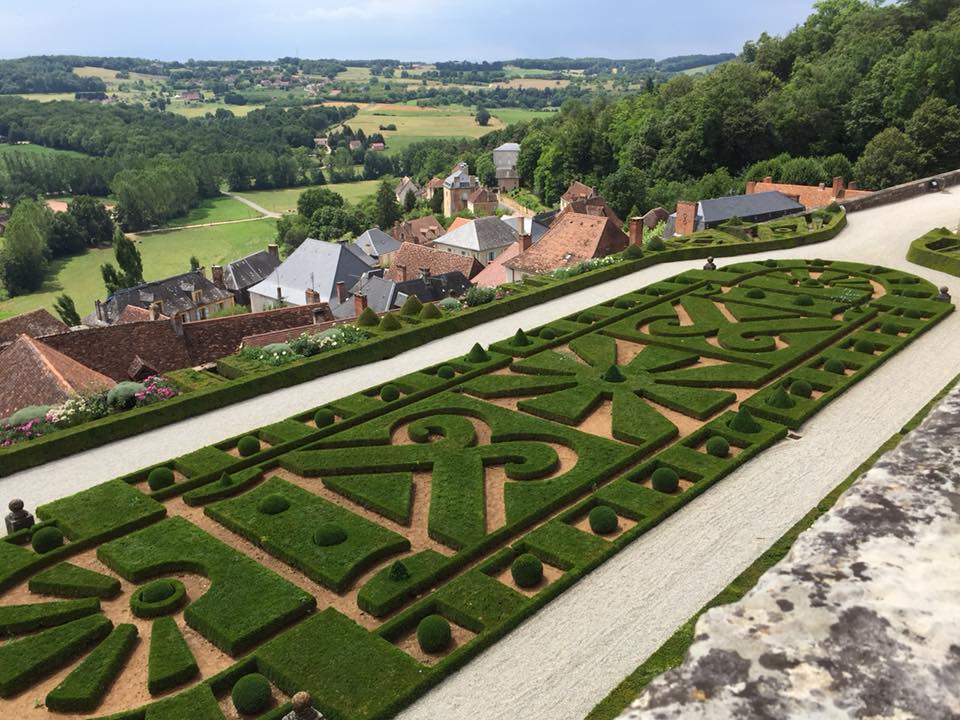 Whatever your favourite outdoor pastime is there is something here to suit everyone. From zip-wiring, canoeing, and fishing to walking, hiking and bicycle trails, to horse riding and bird watching.  A fun way to get around is on the Velorail at Cognac, a bicycle for five on a disused railway line affording spectacular views. Golfers can choose from a number of 18 hole courses between Limoges and Perigueux.    Gardeners will appreciate Les Jardins Tranquilles at Brantome, the lovely Jardin de Lilianne and the stunning chateau gardens at Hautefort. 
Events and festivals
There are festivals in this area to celebrate every eventuality, from the Floralies Mayflower festival in St Jean de Cole to the Chestnut fest in Dournazac in October.  In-between there are numerous vide greniers (car boot sales), brocants and antique fairs on every weekend which last all day.
Gourmet heaven
If food and drink are a passion then this part of France is stuffed to the gunnels with local delicacies.  There are museums dedicated to fois gras, the world famous Perigord Black Truffle and the sweet chestnut. Duck, goose, walnuts, cepes, liqueurs, snails, honey, strawberries and tiny madeleine cakes are celebrated here too. The Wednesday street market in Piegut Pluvier, brims with colourful in-season produce, whereas the Thivier Saturday market is much loved by the locals.  You can visit producers, to learn about their goods and buy direct. And from November to March, a truffle hunt is a must.
WHERE TO EAT AND DRINK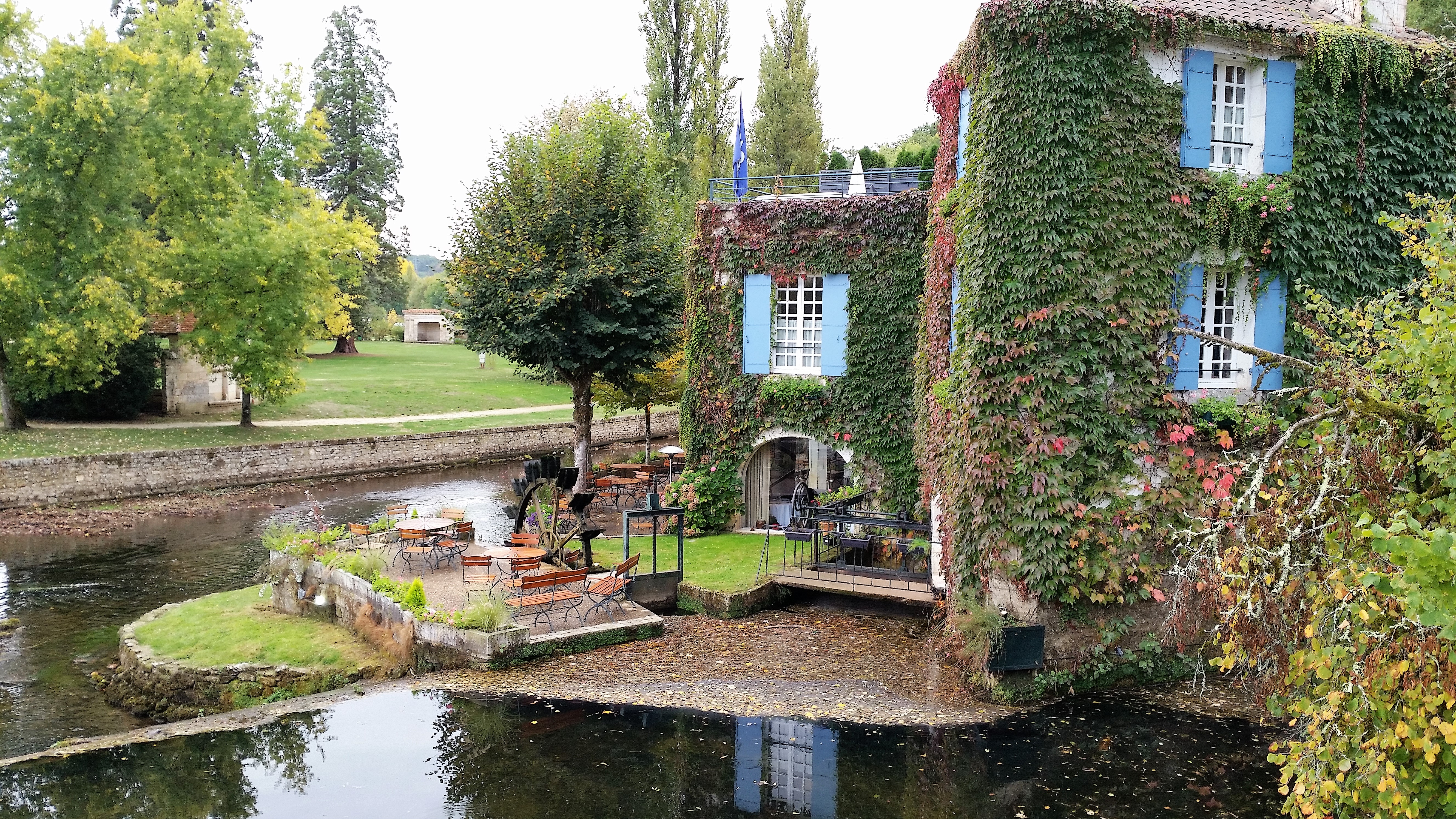 There are many places to sample the famous Perigordian dishes including duck, fois gras and truffles. We can recommend the Michelin star Moulin de l'abbeye in Brantome amongst many other superb establishments.  

WHERE TO STAY
Your French Stay, offers the perfect getaway gite, with two very comfortable king size beds and a large private pool. Located in the quaint village of Mialet, at the heart of the Perigord/Limousin Country Park.  The village features local shops and a bistro plus the added attraction of a reservoir/bird sanctuary with a 9km circular walk.
WHAT TO BRING BACK
Cepe sauce, dried cepes, tins of fois gras, Bergerac and Monbazillic wine, nut liqueur, walnut oil, Madelaine cakes, Charente slippers, chestnut preserve, and black truffles.  
HOW TO GET THERE
Limoges airport is 30 minutes north of the Dordogne/Limousin border and is served by Ryanair from Manchester, Birmingham, Bristol, Gatwick, Stansted, Nottingham, East Midlands and Leeds Bradford. Pick up a car at Brit family owned Buggs carhire.  Otherwise, it's a 7.5 hours' drive from Calais.
BEST TIME TO GO
Spring and autumn are warm, summers are hot, with temperatures of 30 degrees plus. Autumn is particularly stunning for colour in the forests. Winter is quieter but there is still plenty to do and see, including Christmas markets.